Expanding My Dropbox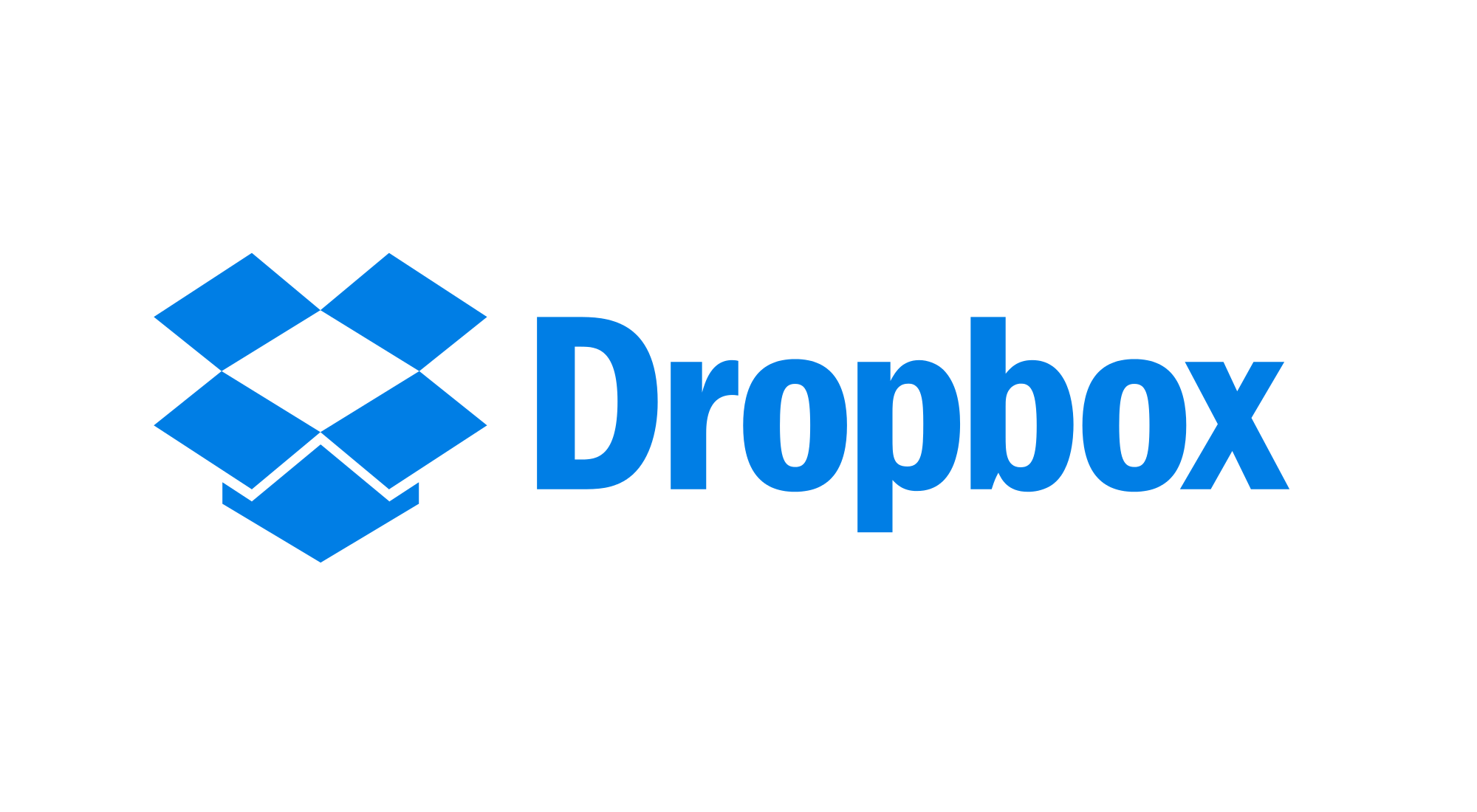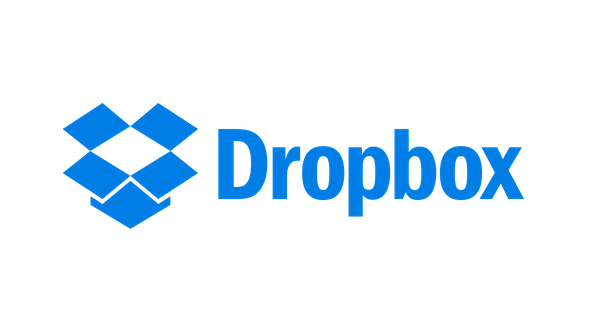 It's always a great feeling when something you've given up on, unexpectedly comes through. Some of you may remember how, about this time last year, I wrote an article about Dropbox, unashamedly asking everyone to sign up using my referral link (so that I could get some extra space).
At the time, I was a bit disappointed because after a month of watching, almost nobody had signed up. Instead, I had had to delete a folder in my Dropbox to create the extra space. Well, all good things come to those who wait and apparently a month was not long enough.
But after a year, the goodness has finally come pouring in. Since my Dropbox article in April of last year, my Dropbox size has increased from 2GB to 4.2GB. Essentially doubling in size! Unfortunately, I know not who has been using my referral link, but my thanks goes out to them: whoever they may be.
Now to those who have already signed up with Dropbox, whether through my referral link or not, here's a bit of good news for you... and me 😉
The folks at Dropbox have decided to double the bonus space given for new referrals. Instead of 250MB, every new referral now gets you and your reference 500MB! So if you've signed up already, now's the time to spread the word and share your referral link - and if you have a blog, just do like I did (I'm proof that it works).
Otherwise, if you still haven't signed up, please use my referral link. There's no such thing as too much space, and I want to get as much as I can. That said, it would be beneficial for you too! So once again, Do Me a Favour, Get Dropbox!