How I've been since August 2023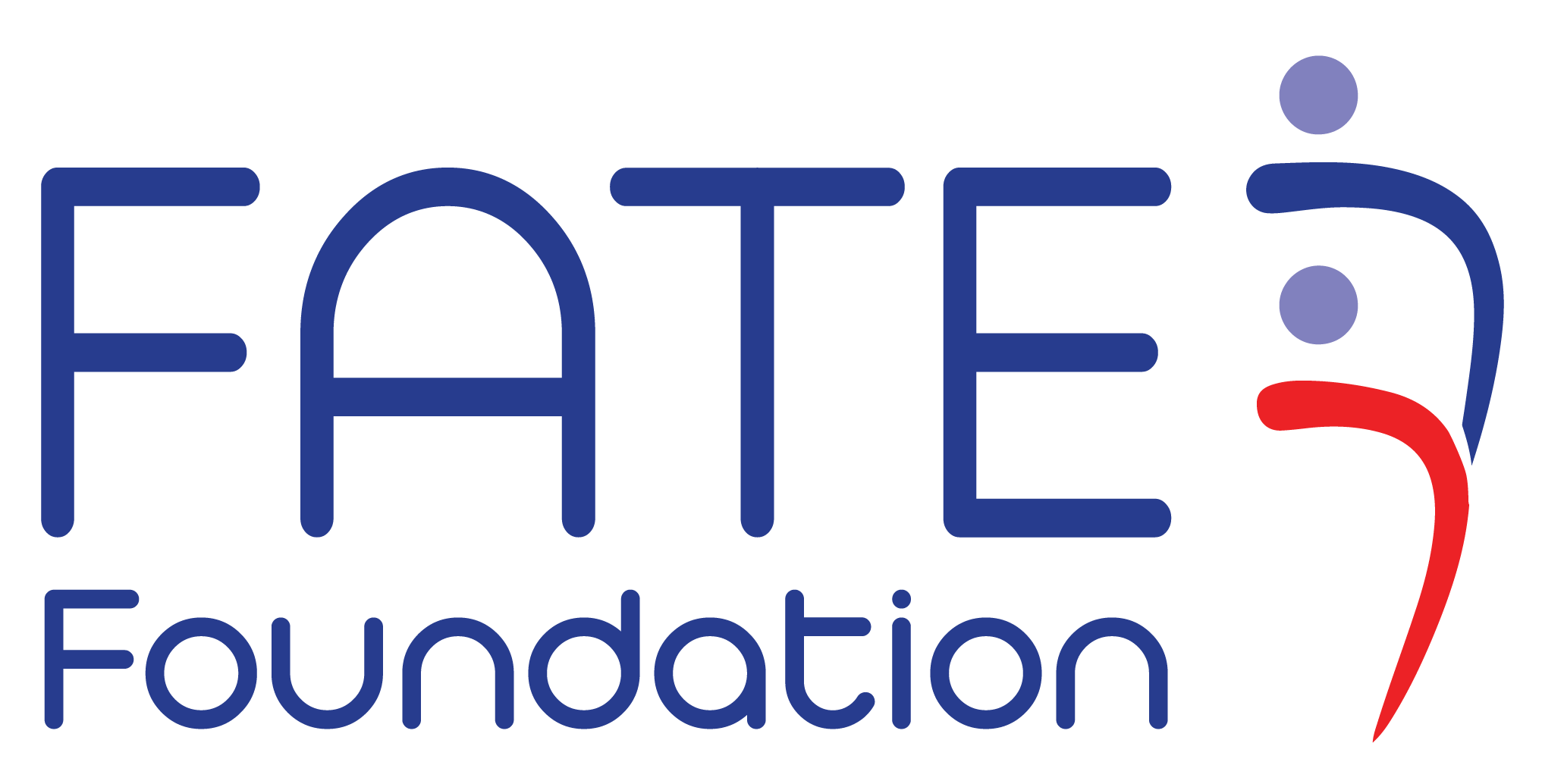 Good day folks, I have some good news.
As August ended and September began, I took the next step in my entrepreneurial journey. I started a course at the FATE Foundation School. In particular, I joined the 128th cohort of the FATE Aspiring Entrepreneurs Program (or AEP for short).
The FATE School is one of the foremost business incubator and accelerator schools in Nigeria, and their AEP program is Nigeria's longest-running entrepreneurial certificate program. I registered for the course at the beginning of August, not too long after I dropped out of the Founder Institute, but the next class didn't start until September. So even though I've been free of FI for over 2 months, I am only just completing my first month with FATE.
So far, it has been quite good. The two programs (FATE AEP and Founder Institute Core), probably shouldn't be compared because their audiences and promises are somewhat different. But I'm going to compare them anyway. First of all, FI was clearly aimed at technology startups (and their definition of a startup wasn't "any business that is just starting up").
Secondly, FI was very much about accelerating your development so the pace was extremely rapid. We had one class a week, and a significant burden of assignments and self-driven learning to do between one class and the next. So that (at least for me), I was barely able to keep up, much less, fully digest the learnings.
Third and lastly, FI classes were primarily virtual. We had a few physical meetings between orientation and graduation, but at least up to the point I dropped out (about halfway through the program), the majority of our classes were virtual. On these three points, FATE has noticeably differed from FI.
At FATE, we have two classes a week, and a decent amount of time is spent reviewing the learnings from the previous class before moving on to the next topic. So it is easier for me to digest what is taught. There are still assignments and a peer-to-peer buddy system to help students keep on top of things, but at FI, even with that, I was still struggling. At FATE, I feel more with it. At least so far.
Maybe it is because FATE is both an incubator and an accelerator, that things are not overwhelming me. I am still doing assignments week to week and learning a lot but at no point have I felt under siege. FI was definitely more brutal.
Now to the third point about virtual vs. physical, most of our classes have been held in person. And I think that this makes for greater camaraderie between classmates. We have a range of businesses in the class, from startups to decade-old businesses, and we're all learning new things. You might be able to tell by now from what I've been saying that I prefer the FATE approach so far.
But you see, I do not want to say that FATE is better than FI, because, as I am enjoying FATE's tutoring, I am still deriving immense benefits from the things that FI taught me. It is the "Potential Customers list" that I developed at FI that I am still using to track my potential customers. It is the mock website I developed at FI that I am still directing people to for feedback and comments. It is the domain name I bought because of FI that will host my final website and company email address.
All these things that have long-term value, I did under the FI Core program, and may not have done otherwise. That FI was so fast might be the appeal of the program to someone else. That FI was mostly virtual could mostly be an advantage if you have location restrictions. So I will not say that FATE is "better" than FI. All I can say is, so far I prefer it.
P.S. There are a lot more differences between the two programs, and if you have questions, feel free to ask. The 3 points I listed here were just the first to strike me tonight.