Orijin Culture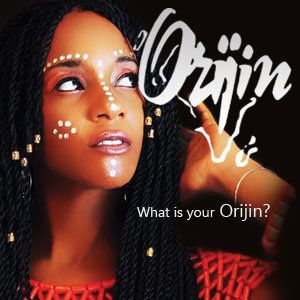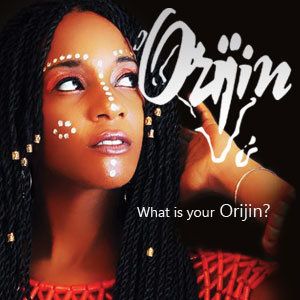 Towards the end of last year, I began writing for another blog called Orijin Culture. Orijin Culture is an Afrocentric initiative featuring its own magazine and fashion line which focuses on presenting the beauty within the African lifestyle. From interviews with successful African moguls to fashion recommendations and so on, Orijin goes out of its way to ask and answer the question:
What is your Orijin?
Now I was hoping to have contributed quite a few articles to their online community before bringing them up here, but unfortunately I haven't been able to write for them that often. So far I've only contributed a single article (which you've already read) and while I intend to contribute a lot more going forward, I felt that it was more than past time to introduce you to each other.
So go on and check them out, and hopefully sometime soon I will have some new pieces up there for you to read as well.