Ahiru no Sora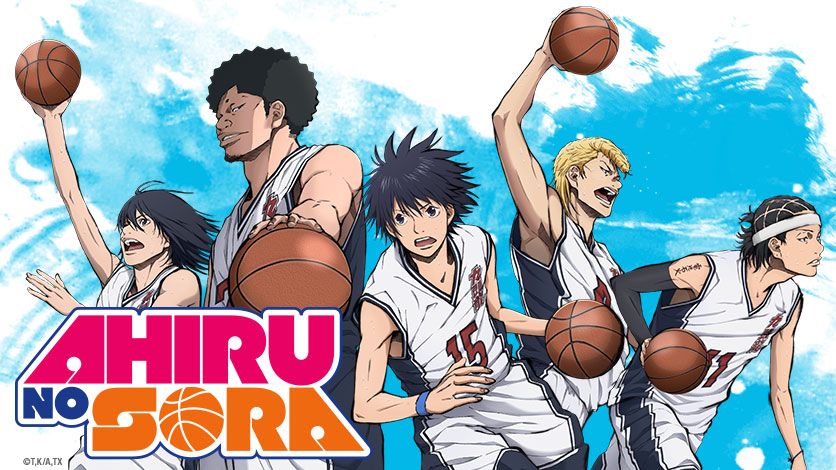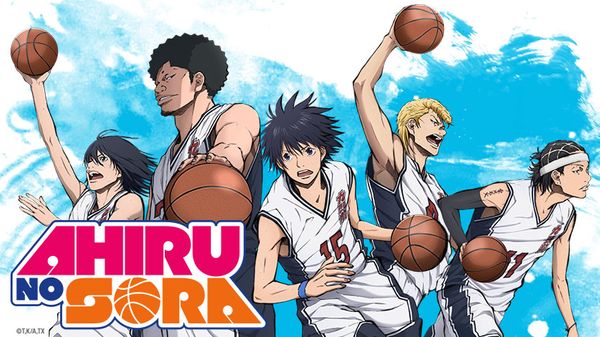 Hello everybody! This month's anime recommendation comes from the genre of sports anime. Ahiru no Sora or Sora the Duck or Sky of the Duck or whichever of its 3 names you prefer, is an anime about the journey of one young man, Sora Kurumatani, to play basketball at the junior varsity level.
Now Sora, as passionate and eager as he is to play, fundamentally lacks 2 things.
The expected height of a basketball player, and
An actual basketball team to play on.
This is because the basketball team at his school is defunct and has become the playground of the school's delinquents. So before he can even set foot on the basketball court, Sora has to revive the school's basketball team, and prove to his teammates that height is not an insurmountable disadvantage for him.
With these challenges before him out the gate, Sora has to use his passion for the sport, and his wits and skill to revive the basketball club, recruit teammates, and hopefully lead the team to a championship!
The 1st Season of Ahiru no Sora just ended, and it was a good 50 episodes. So if you're looking for a show that will last you a while and you're into basketball, this might be just what you're looking for.