Alice in Parenthood (Prelude)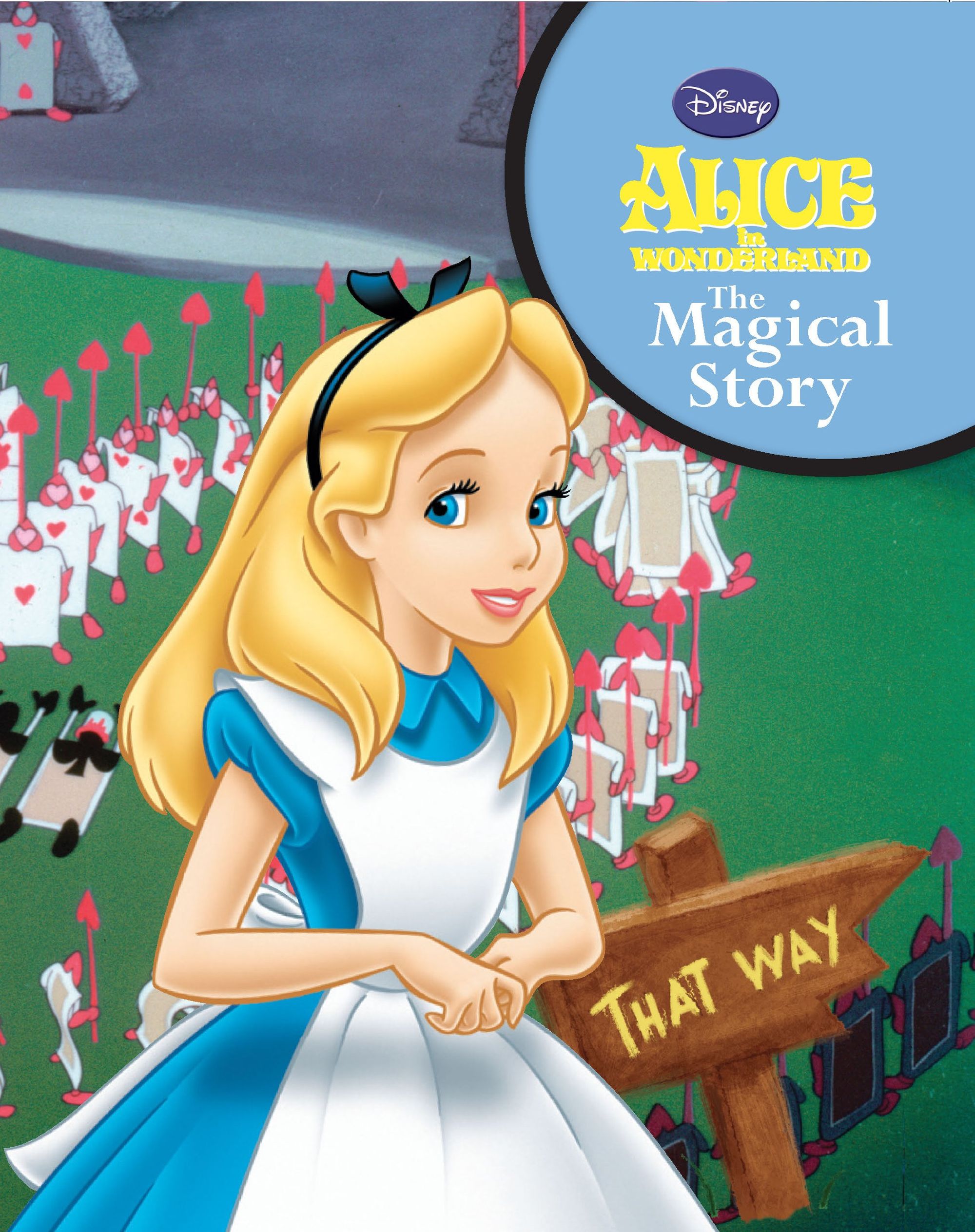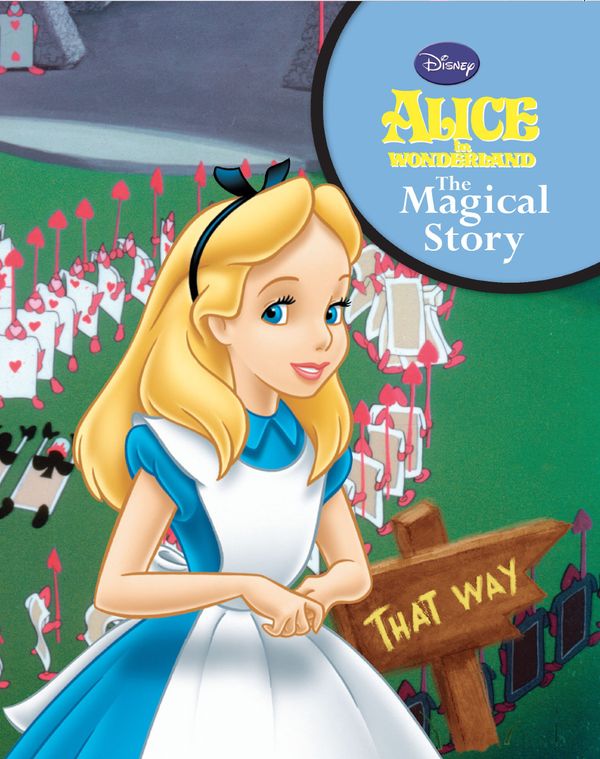 For a little over 3 months, I had been planning on visiting my dear friend Alice. She had become pregnant with twins back in September, and I remember thinking that there was no way, I was going to miss out on seeing her swollen belly. I did however miss out on it, as not only did she deliver earlier than expected, but I fell ill.
I finally made it down there this past month to meet her identical twins Abigail and Bethanie. First of all, let me interject that identical twins who can also be called "A" and "B" is hilarious! Though I'm not sure if their parents are aware of this fact. Ok, so I only got to spend about 5 minutes with the twins themselves, and they were more interested in getting fed, than seeing my handsome face. Those 5 minutes were also about all I got to see of Alice - For those of you who have had children, you know what the early years of parenthood can be like.
It occurred to me however, that for the rest of us without children, we honestly don't have a clue. No one tells you anything about parenting until you've already become a parent yourself. With all my older friends and family getting married and having babies (Shout out to Busola Ogunsola, Ade Ogunbona, Titus Codjoe, and Phillip Aidoo), I figured this might be of interest to many people I know. So at a later date, I did an interview with Alice to find out about all those things people don't tell you. This is her story, of early parenthood.