An Early Christmas Gift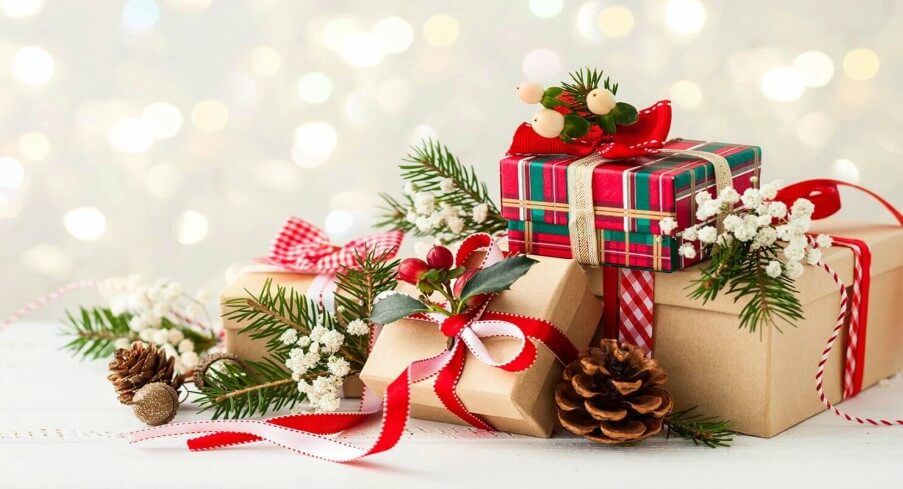 So I couldn't wait to give you all the Christmas gifts I have been working on since November. Now that they're ready, I can't restrain myself from sharing!
The Red String has been completely revamped to take into account all the different things I've heard and experienced in 2010. These are not just fixes (as they were previously), they are enhancements. Here are but a few:
The Red String is now open to everyone! This means that you no longer must log-in to read the editions. Registration is now only necessary if you wish to receive email notifications, or want to contribute to editions.
I have re-done the entire design from the bottom up and not only does it look a whole lot classier, it's a lot more useful as well. Stop by the site and see for yourself!
I have added a downloads section. I was getting tired of sending out download links for the PDF versions of the editions, so now you can just go to the downloads section and get them whenever you want.
The About, Concept, and Contribute pages have been updated to reflect all the things that have changed at TRS. Things like the new soft deadline for regular editions, the Facebook page we got in October, and more. You might want to re-read those at some point.
Drop on by the website to see what else has changed! And don't forget, the Third Knot (the December edition of The Red String) is now available. Come and have a read, and if you like what you see, don't forget to like us on Facebook!