Apologies, Apologies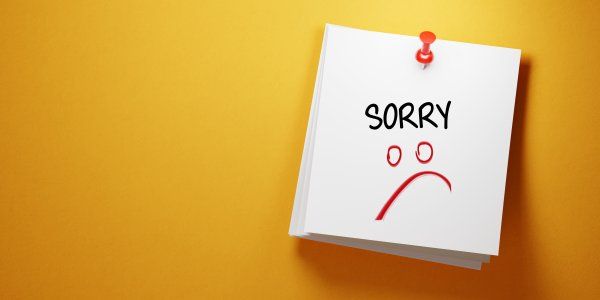 So I've finally gotten the January edition which I promised in January, out in mid-February! Can you believe it? So allow me to make one last apology. Please forgive me for my tardiness. Truth be told, things are really busy on my end and I'd rather be late than release a sub-standard edition. So I'm not going to be able to keep up my regular monthly releases as scheduled, though I will try.
That said, for those of you who get tired of stopping by and checking only to find that there's nothing new, please just subscribe on the blog. I don't use your emails for anything and I certainly don't send spam, plus you get notified every time there's a new edition! Saving you the hassle of checking so often, and the disappointment of finding nothing. Alternatively, you could also just "Like" our Facebook page and get notified via Facebook. So if you really don't want to register, just do that.
I do have some good news though. Part of what's been eating my time is the new design for The Red StringTM! I hope to have that complete by the end of March. So look forward to a brand new Red String this 2012.