Christmas Party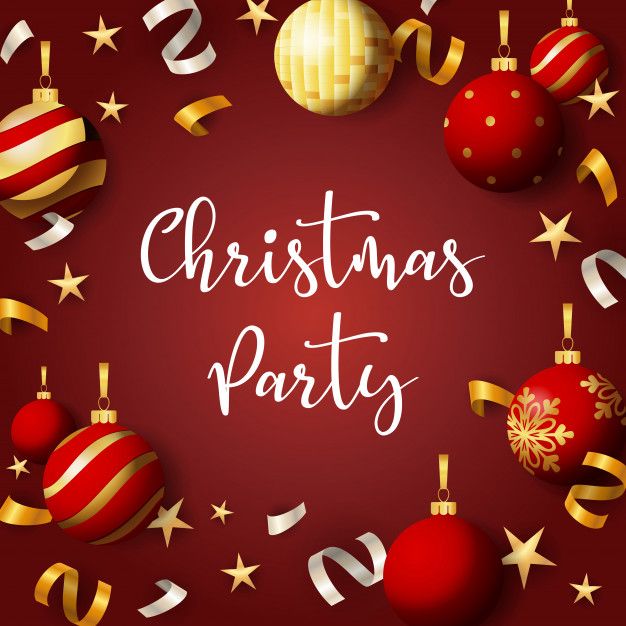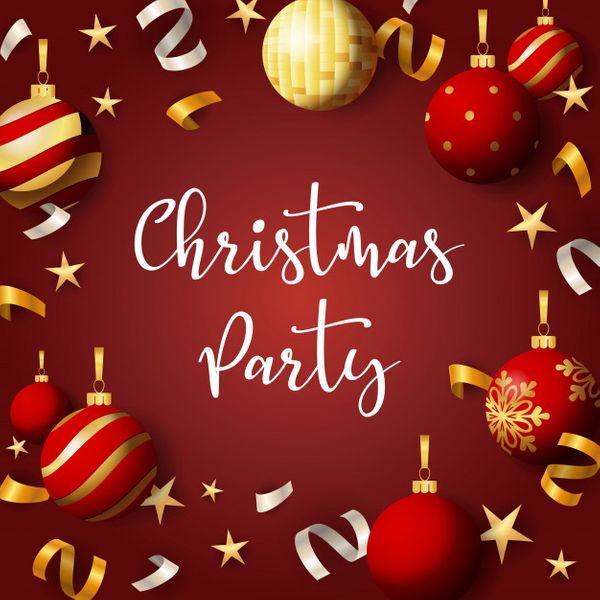 I definitely ended 2011 with a blast. Well, more like a pistol shot through a silencer. You know me, I enjoy myself but I don't make too much noise.
On Christmas Day, aunty Sade threw a big party. The house was packed, and the food might have fed 5000 if I wasn't there to eat it all. There was Jollof rice, Mac & Cheese, Turkey, Ham, Rotissery Chicken, Crispy vegetables with Simi's homemade dipping sauce, apple pie, ice cream, cupcakes, and the piece de resistance a delicious rum cake!
The party itself was not really for me. I didn't know most of the people there and they didn't know me. But I had the best time watching them as the alcohol flowed and they slowly descended into merriment.
It took a few hours, but by the end of the night these folks were singing and dancing and jumping and prancing, and generally acting the fool - and I made sure I took pictures to prove it. Lol. Keep in mind that most of these folk having a jolly good time are around 50 years old! Now I can believe it when they say 50 is the new 30.
But don't get me wrong, I also had my fair share of alcohol and merriment. But unlike them, I had my priorities straight. I was there for the food, and man was it good food. I even had to ask my aunty Sade to make me a rum cake to take back home. Hopefully it doesn't get crushed in my bag.
Believe it or not, the leftovers from that party fed us all into the new year, and I begun 2012 with a full stomach, and a full cup of inspiration.