Greetings from Nigeria!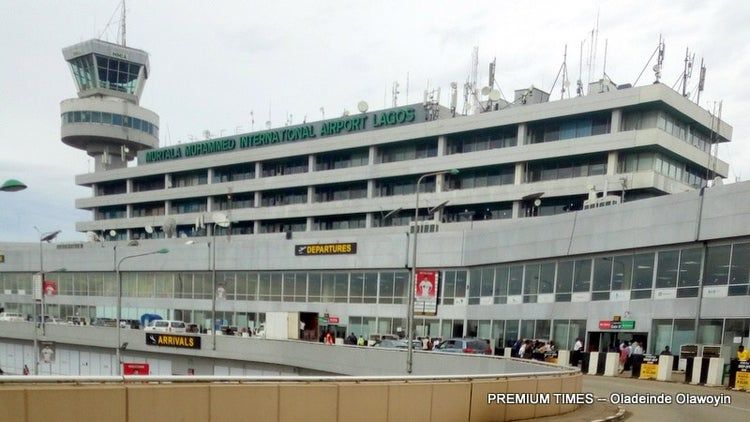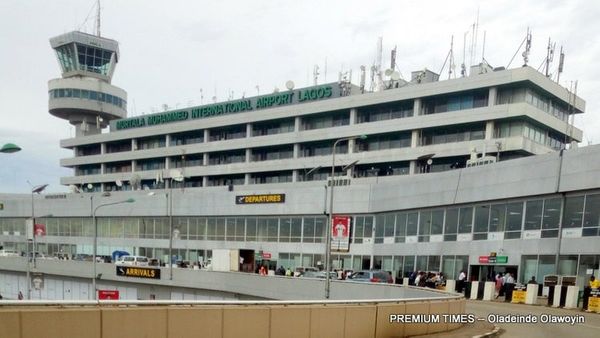 Bawo! Sanu! Kedu!
Dear readers,
I hope you can tell from the languages I am using to greet you, that I am back in my home country. Lest you wonder why I have been silent, I have spent the last couple of weeks settling in, and getting my things in order. In fact, that is still underway, but I thought I should greet you, and let you know what is happening.
At the same time, I am extending an invitation to you to follow my second blog, To Nigeria, My Country - because as I move, so does my inspiration - and I am sure that I will have a lot of commentary about my experiences here. I've actually already made 2 recent posts. One inspired by my departure from Philadelphia, and the other inspired by my arrival at the Lagos airport. So if you are interested, you can go check them out now.
I do still intend to write here, but matters concerning Nigeria will reside on my second blog. **So if you're interested in that, please follow it. **That's all I've got for now, toodle-oo...