How I've been since March 2023
I now know why Founder Institute is called an accelerator. Because I feel like I'm moving at breakneck speed towards the founding of my company.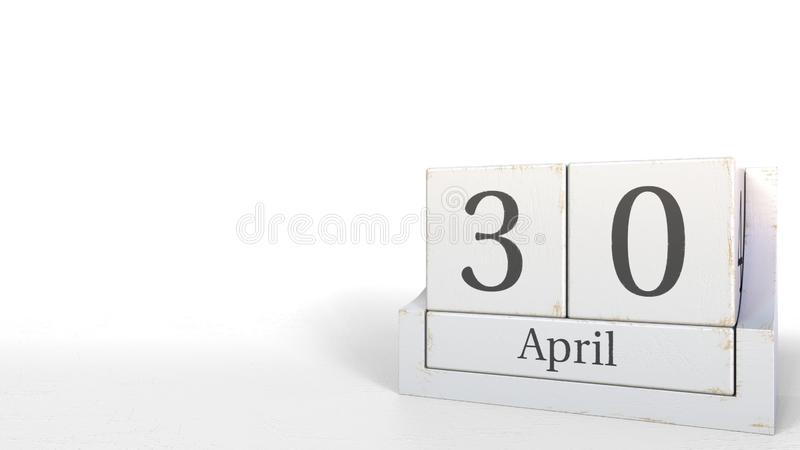 Hello dear reader,
It's incredible how little I've blogged this month despite all I've got going on. And this is largely due to my activities in the Founder Institute Core Program. I now understand why the Founder Institute is called an accelerator. Because I definitely feel like I'm moving at breakneck speed towards a destination. The founding of my company.
I would have liked to be able to say that I know what that company is, but with each week that passes, the concept for my company, TMC Insight Labs is challenged and refined. In these short 6 weeks of the program, I have gone from envisioning my business as a Co-working Space / Accelerator to imaging the lab as a Digital Innovation Hub.
To be fair, that is what it always was, I just didn't know that my idea already had a name. It is through this program that I learnt that such centres like mine already exist around the world and that efforts are already underway in some corners to bring the movement to Nigeria. But this is not the only realisation I have come to.
I have learned for instance, through customer interviews, that marketing is a big challenge for many SMEs. The consistency required for posting, the funds required for advertising, and even in some cases the expert help needed to do the job, are all areas that SMEs in Nigeria struggle with.
This has validated some of my key assumptions about what challenges SMEs face with adopting technology. But at the same time, it has opened my eyes to the greater context for these problems. Currently, my mind is reeling as I consider all the lessons I've learned and how I must apply them. Yet before I even go far, let me ask you for a favour. Please take a look at this website, and give me your feedback.
You can email your thoughts to damola@mabogunje.net, and yes, as you might have guessed, this is part of one of my Founder Institute assignments. So abeg, help a brother out and let me have your thoughts.
Now that I've offloaded all my FI wahala on you, let me see if there is anything else to report... Oh yes! My burn wound. I am happy to report that it has totally healed now, and I will no longer be gracing your inboxes with pictures of my burnt thigh. Thank you to everyone who was concerned on my behalf. May God bless you.
And with that, that's it for my monthly update. Thank you for reading, and keep well.