Interest Incentive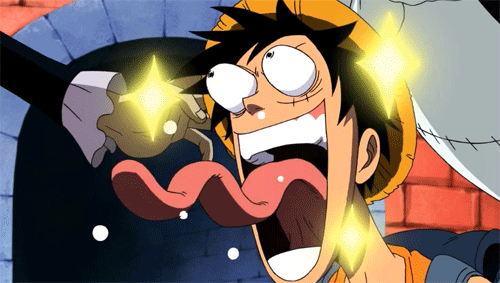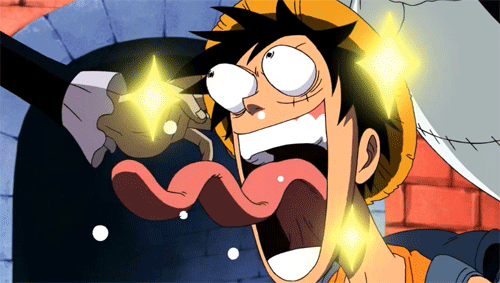 Alright, so anime is admittedly one of my biggest hobbies. I don't even want to calculate how many hours of my life I have spent watching various anime shows. Therefore I would love to get as many people as possible to check it out.
To this end, and also to reward those who already share my passion, I am offering a 24-hour full-access guest pass for crunchyroll.com, (the site linked in the footnote of the previous post) to the first person to email me after reading this.
Crunchyroll is a free online video service and community which offers the very best in Asian entertainment. With the full access guest pass you will be able to use every feature of their site, including those usually reserved for paid members (such as High Definition videos). Crunchyroll also has apps available for the iPad, iPhone, and iPod Touch. So you can try those out as well.
I hope this encourages you to check out the anime I mentioned in the previous post.