Merry Christmas!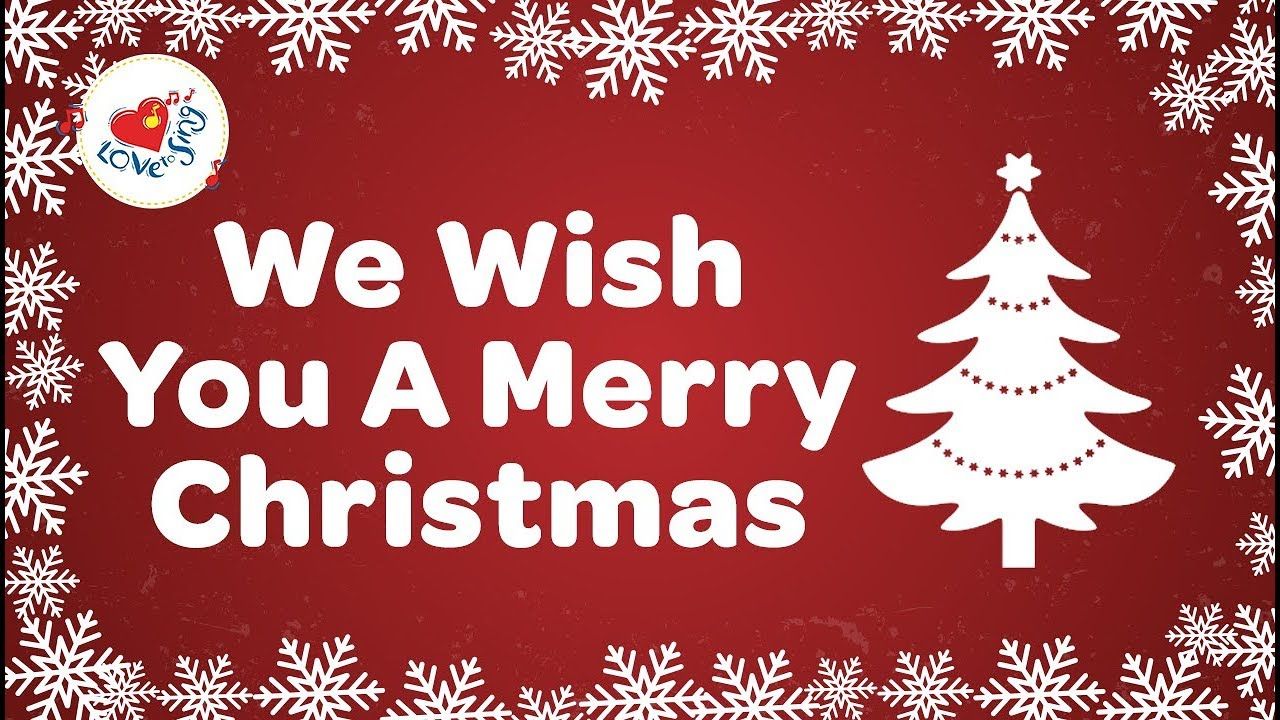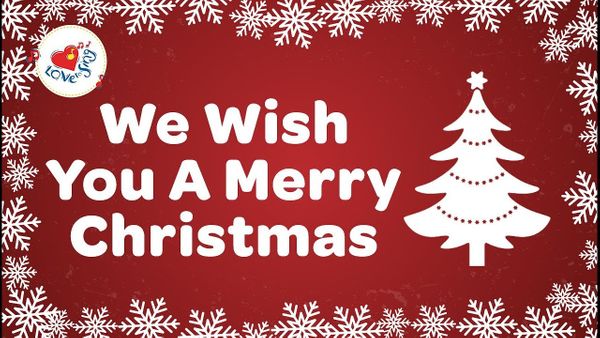 While plans are currently underway for a special Christmas edition which will be about a whole lot more than just Christmas, I want to take this time to wish you all a VERY MERRY CHRISTMAS in advance!
On my wish list for this Christmas, is $150 to fix my PS3. Just playing. While it would be nice to get it operational again, in all honesty, between the iPad and iPod, Deji's Xbox and his Wii, my gaming needs are all but met. I do occasionally miss my own games though. T_T Boo hoo. In any case, I'll get round to fixing it when the desire overwhelms reason - which won't be anytime soon.
So for now, my wish list remains empty. I do believe I have been blessed more than enough this year, and anything else that comes my way is a bonus. Make no mistake, whatever does will be appreciated, but I won't hate you if nothing comes from your end.
I shall be spending Boxing day over at Alice's for dinner. So if you find no Christmas edition on Christmas day, then it has probably become a New Year's edition instead. Taa daa for now, and once again, Merry Christmas!