Prelude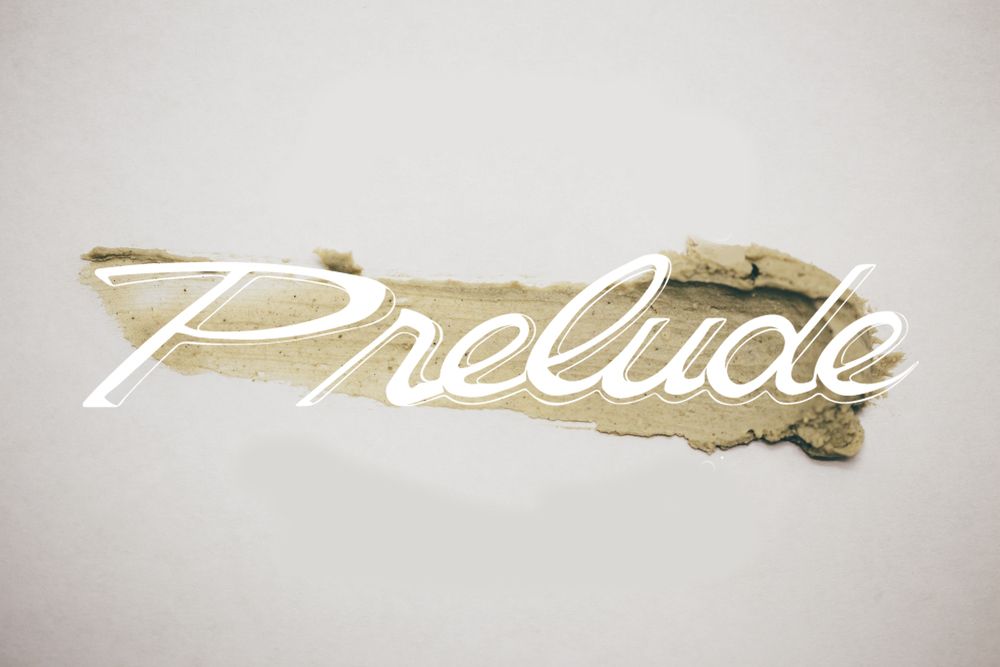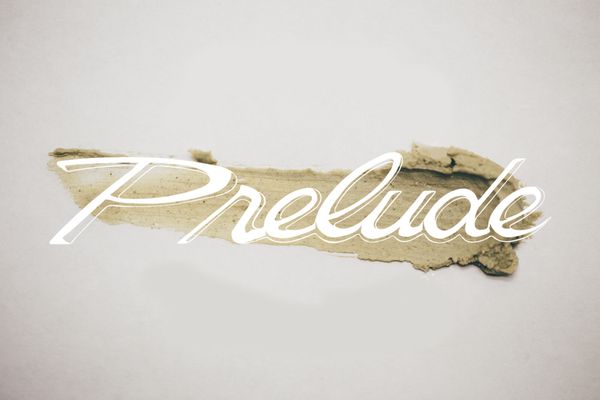 As I begin to write this story, I can't help but think how much better it would be with pictures! Perhaps I might be able to get some from Mrs. Iyabo Ladipo of Double Portion Ltd, the woman to whom most of my experience is due. I say most of it because really I can't begin telling this story without thanking my parents for putting down the requisite N30,000 to send me to cooking school.
Yes, cooking school is what this is all about. I was taught to cook for a few hours a day, three times a week, for 3 weeks, and in that time I learnt to make moin-moin, egusi, stew, sausage rolls, and a host of other basic Nigerian meals. Well, I know they're basic now, but before I ever set foot in Mrs. Ladipo's kitchen I thought otherwise.
But this story is not just about cooking. It is about an experience. A brief one, but an enchanting one nonetheless. So sit back, relax, and let me tell you all about how I learnt to cook.