Problems logging in?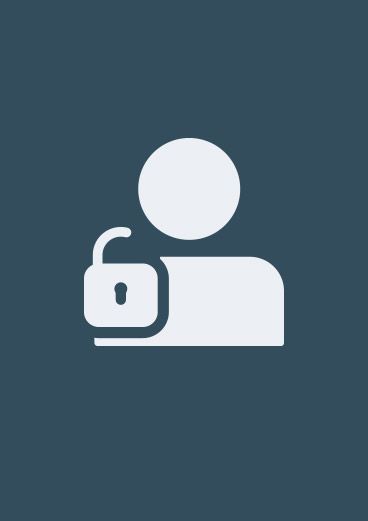 A few people have reported that they are having problems logging in to the site, issues with the forgot password functionality, not receiving a temporary password, and just plain inability to log in even after receiving a temporary password.
In regards to the forgot password issue - I have looked into this and found the problem. A fix should be implemented within the next few days. I will post an update once that is done.
I'm not sure what the issue is with the not receiving passwords or being unable to login after receipt but the forgot password fix should help those experiencing this issue.
In the meantime, try using your email address in the username field when logging in with your password. It accepts both so see if this helps at all. Also make sure to check your Spam/Junk Mail folder in your inbox to see if your password email got placed there. Hopefully it has not been automatically deleted by now.
Thank you.