Thanks for Coming!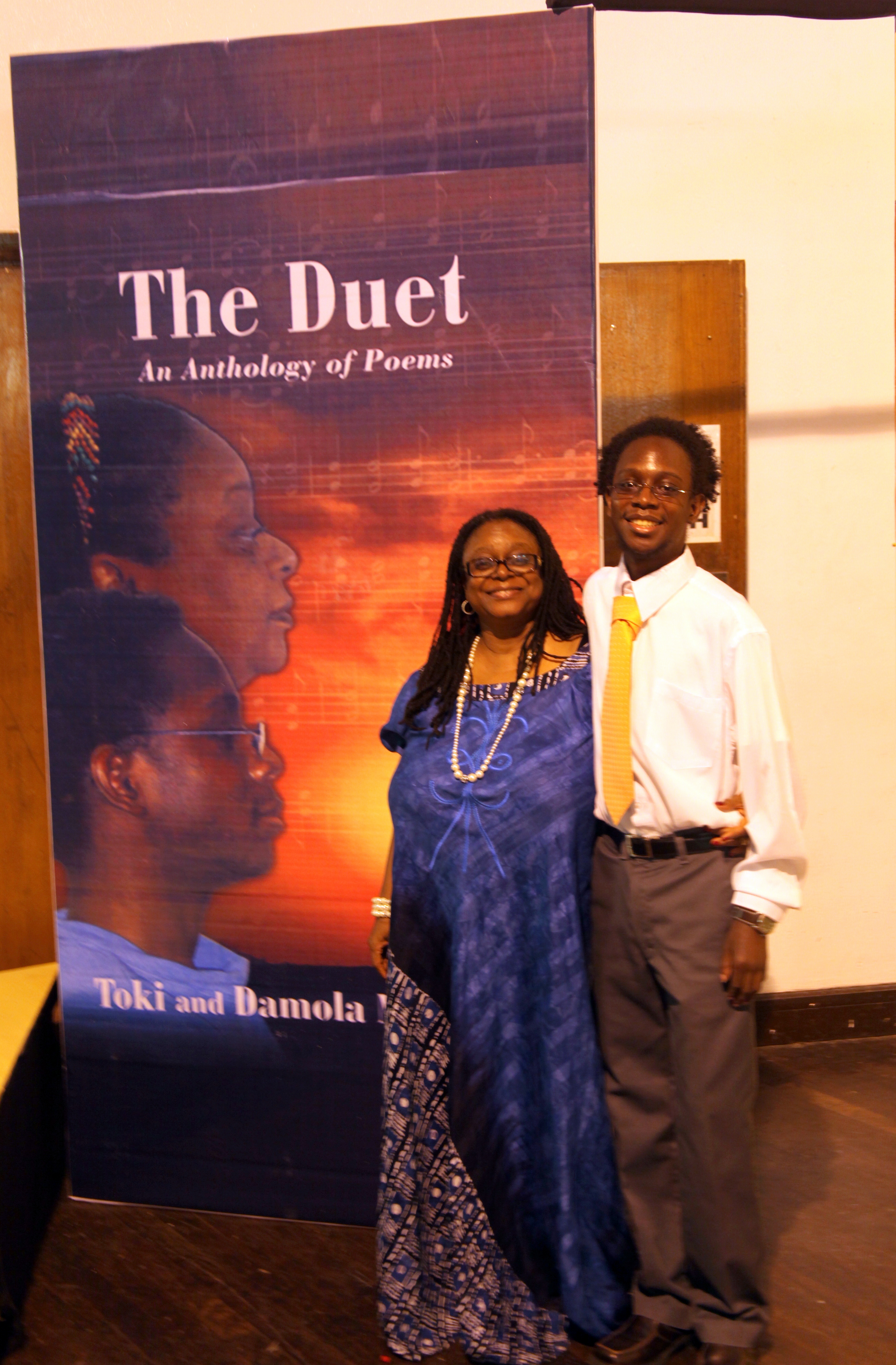 From the schools who attended like Atlantic Hall, Corona, and Green Springs, to the big names like Lagbaja, family and friends, business partners and acquaintances; to all who were able to attend on Saturday and on Sunday, and especially to those who attended on both days and paid twice - I would like to say a big hearty thank you!
Thank you for coming, thank you for watching, and thank you for supporting the Sickle Cell Foundation of Nigeria. Your ticket money and the subsequent donations some of you made afterwards are very much appreciated. Thanks to you, we have been able to raise over N1,500,000 for the foundation. Yes I could have just written 1.5m but look at all the zeros! That's all thanks to you.
And to those who were unable to attend, you can still donate to a worthy cause. Nobody should need a reason to be charitable. I hope that this edition and the pictures here have given you a little taste of what you missed. Just a little, so that if there is a next time you will make sure to be there.
For all those who are wondering if the event was recorded, it was! DVDs will be made available for purchase at some point in the future but until then remember, support sickle cell research, support the literary and performance arts in Nigeria, and most of all, encourage and support your children so that they too may grow in their knowledge or practise of the arts.