Thanksgiving with Soji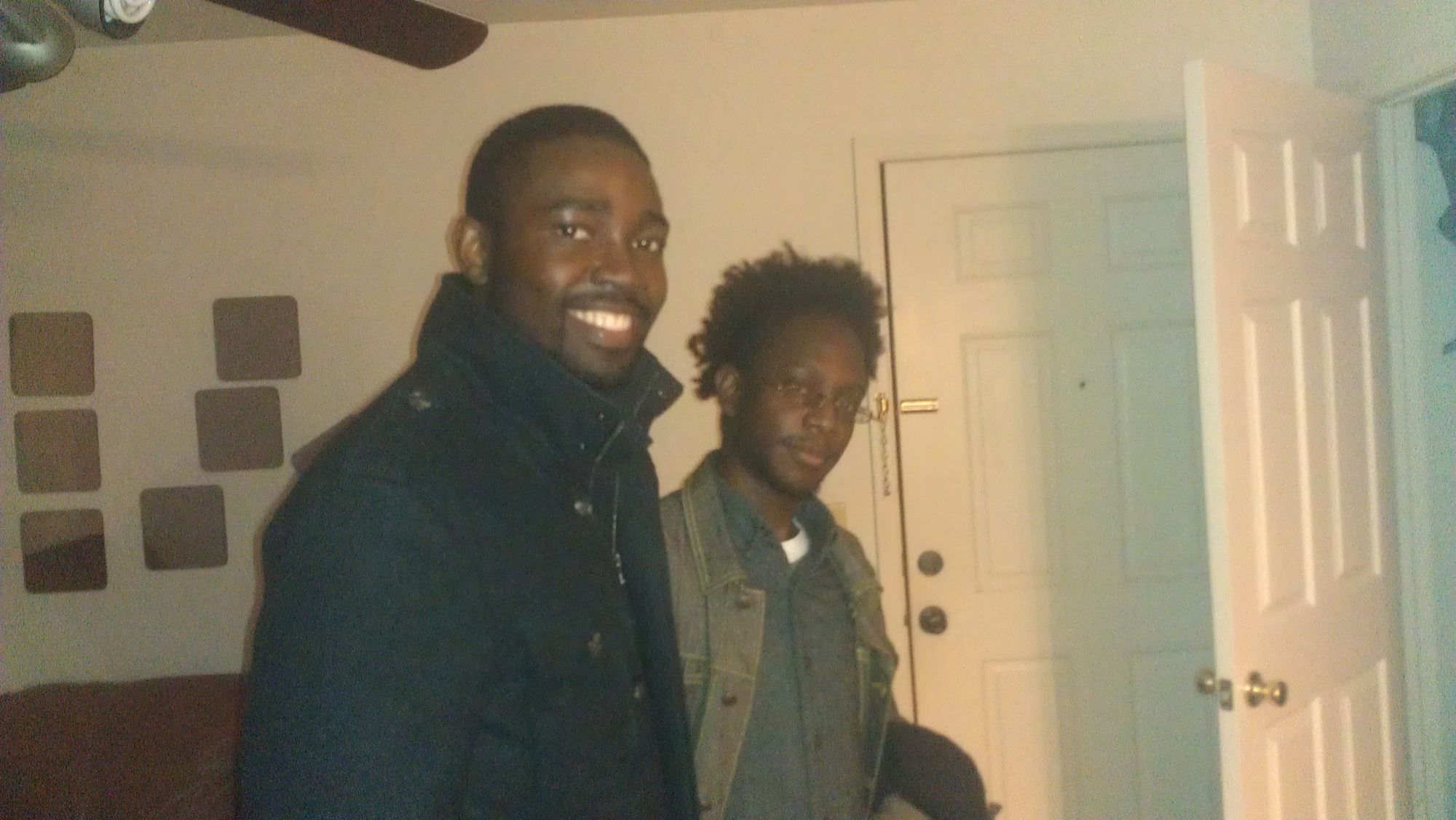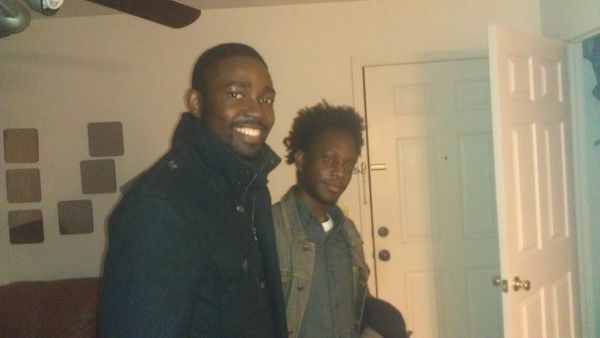 I don't know if he knows this, but my friend Soji Ojugbele was amongst the first set of friends I made when I was at Atlantic Hall (my high school). He was also one of the first to leave for America. Since then I've only run into him occasionally, and usually coincidentally at that.
On the communication front we haven't been doing much better. Keeping in touch is just not our forte. So when he sent me an email at about 1AM inviting me for thanksgiving dinner, I was pleasantly surprised. (Yes, I am usually up at that time)
I gladly accepted, and two days later I was on a train to Newark, New Jersey to pay him a visit. It is now 2 days after my visit, and as I put the finishing touches on this month's edition, I want to tell you how it went.
When I arrived at his home, the turkey was still in the oven. But the puff-puff, sausage-rolls, and dodo were already out on the table . The lasagna and stuffing came out later. Forgive me, but thanksgiving is about the food innit? Lol.
Anyway, all that food was lovingly prepared by Soji, his sister Morayo, and his girlfriend Damilola - and it tasted great. I've been threatened on pain of death to say that... But I genuinely mean it. In addition to the three of them, Soji's brother Olumide and another friend of his joined the celebrations. Strangely, I remember Olumide's name because I found his nickname "mide" quite odd. As far as I know, people usually go with the first half "Olu".
While we all stuffed ourselves with food, we watched Hangover 2 (hilarious movie, especially if you watched the original) followed by a Kevin Hart special (not sure which). So it was a night of good food and good laughs as every thanksgiving should be. Thus, as I said at the start I am thankful for good old friends like him. 🙂