The Duet Returns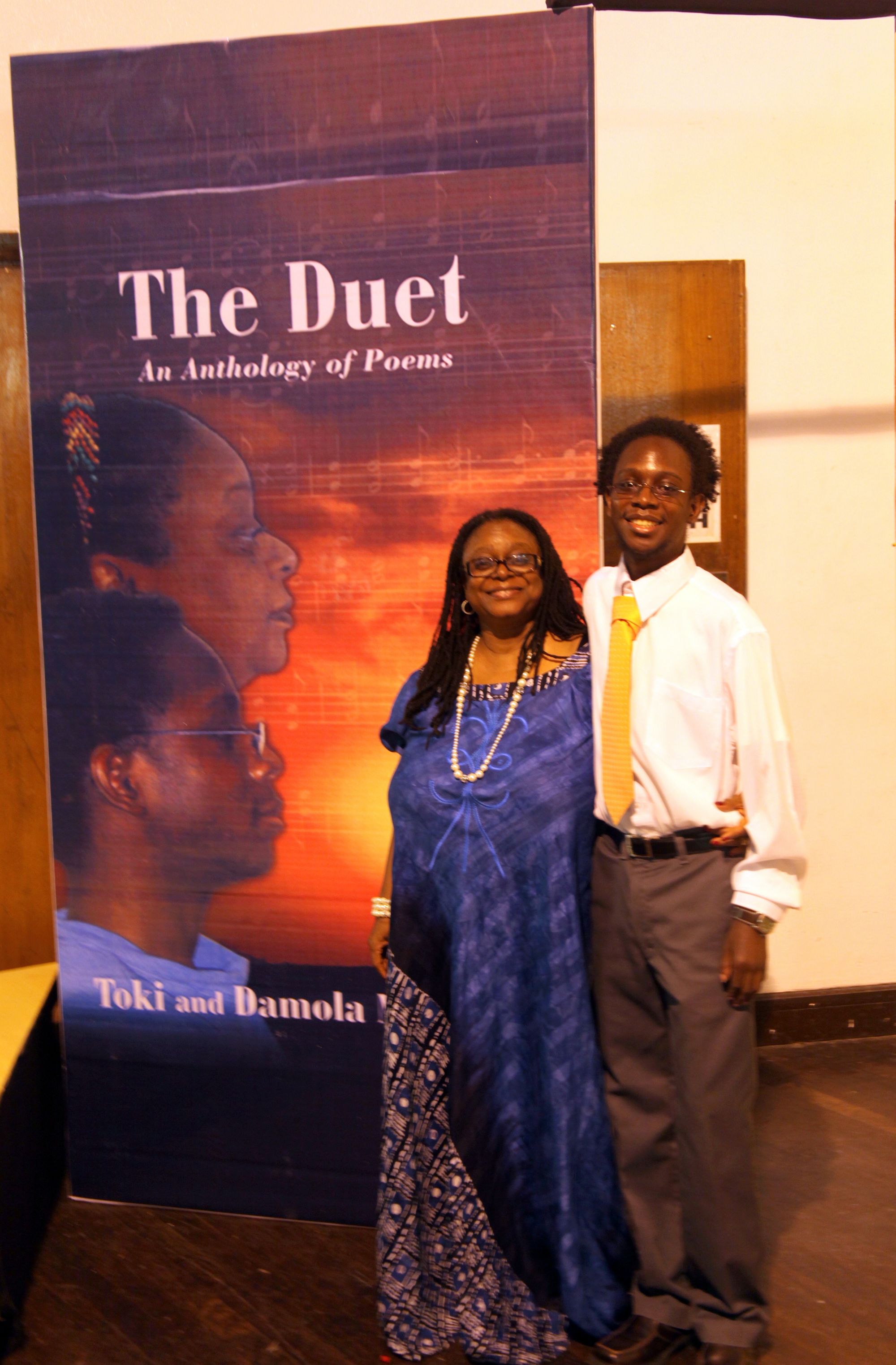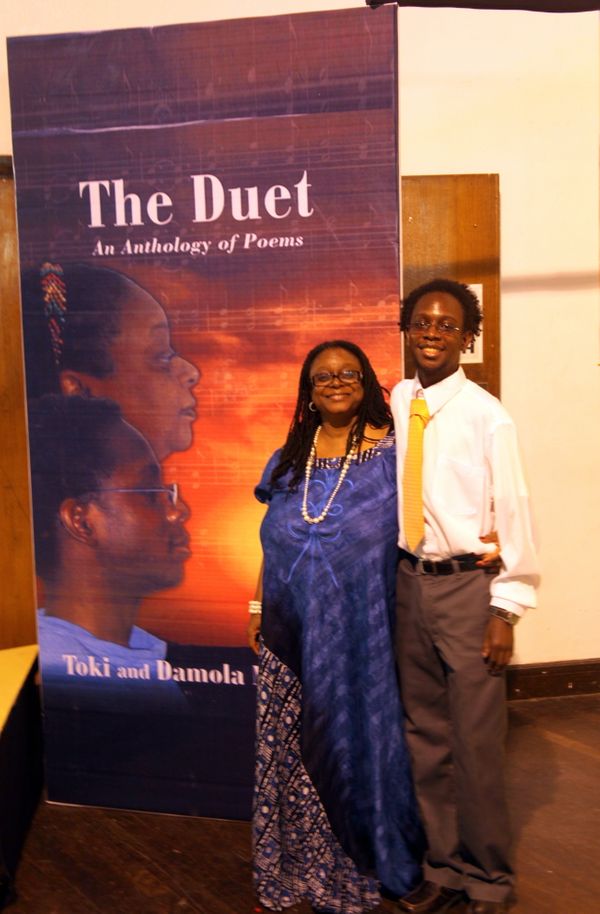 Hi guys! For those of you who don't already know, I'm back in Nigeria once again, on a brief visit. The poetry duo of The Duet, is reunited once more - and we bring good tidings.
Our book has been selected by the National Association of Theatre Arts Practitioners (NANTAP), to be staged again at this year's Festival of National Arts (FESTINA) in November.
So if you missed the original dramatisation, another chance to watch it is coming soon. Like our Facebook page, to stay tuned for further details.