The Grand Design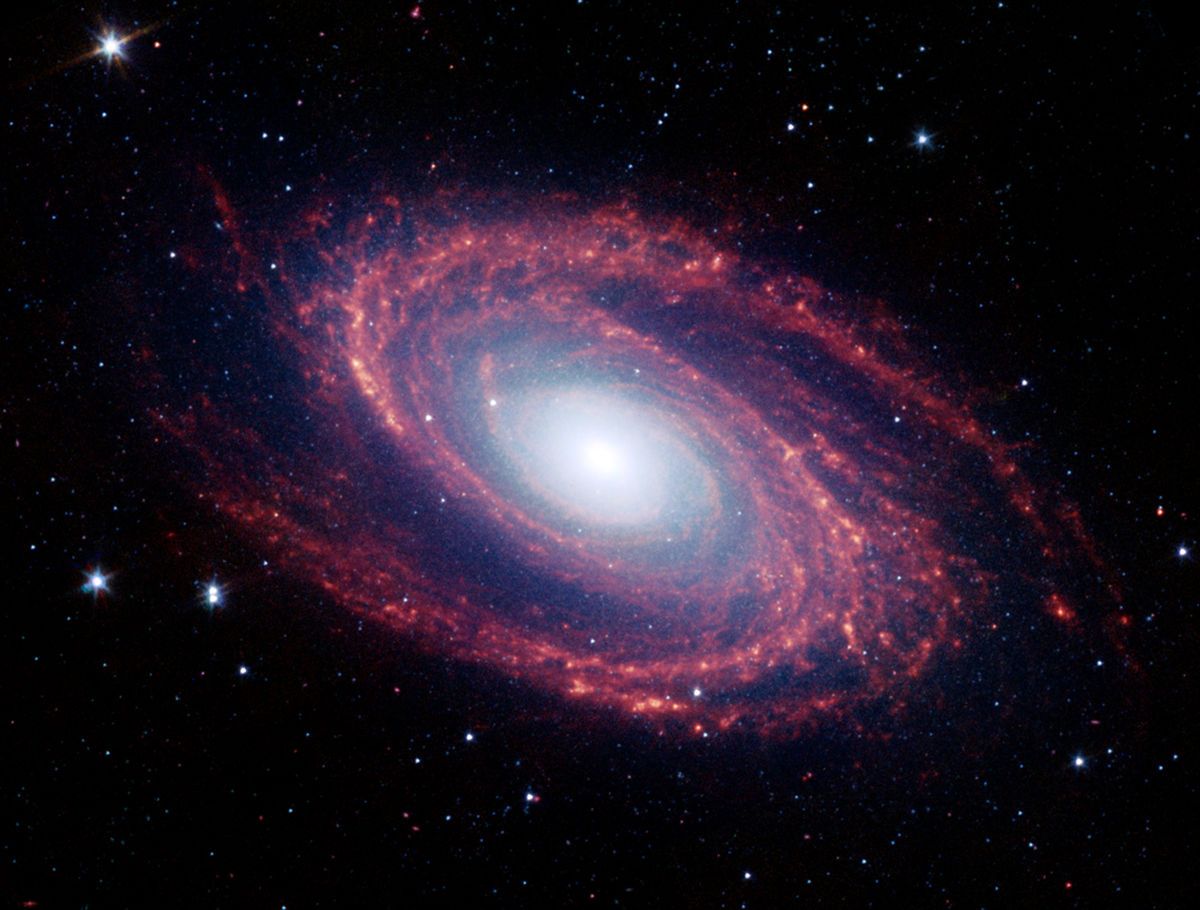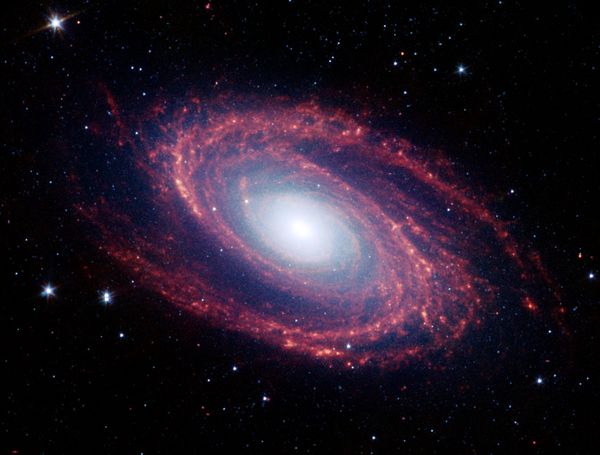 Those of you who know me well, know that Damola always has a plan. It is both my greatest strength, and my greatest weakness; because until I devise a plan, I am usually paralysed.
So as you can imagine, there is, and has always been a plan for The Red String. It has evolved over the years, and we've made steady progress.
Now finally, we have completed Phase 1 and are moving into Phase 2. But before we do, I must tell you what this has been about, and what changes to expect moving forward.
Phase 1, was about finding my footing. I wanted to write to you, but I didn't know what about; and I wanted to have a blog, but I didn't know how I wanted it to look. Solving these 2 problems constituted phase 1.
I chose to write on anything and everything that caught my fancy, and I went through many iterations of the site's design: changing it drastically at least once every year.
It was a quantitative approach, and every once in a while I'd release a collector's edition that focused on quality, or a quality article by sheer luck.
Now that I've settled on a look that I'm happy with, and generated enough articles to know where my leanings lie, it is time to focus on quality.
Instead of writing about anything and everything, I will be focusing on select topics. What this means for you, is fewer but possibly longer articles. It also means that you'll know to some degree what to expect in each standard edition.
Since it's a qualitative approach, I'll need to spend more time on each piece. But I don't expect that to affect the monthly schedule.
So here's the list of topics I'll be writing on henceforth. There will always be one article each from this set, or a subset of this list of topics, starting with this edition.
I'll do my best to make them exceptional, and I hope you continue to enjoy The Red String.
P.S. Thanks for reading my random ramblings to date. ☺