The Macbook Pro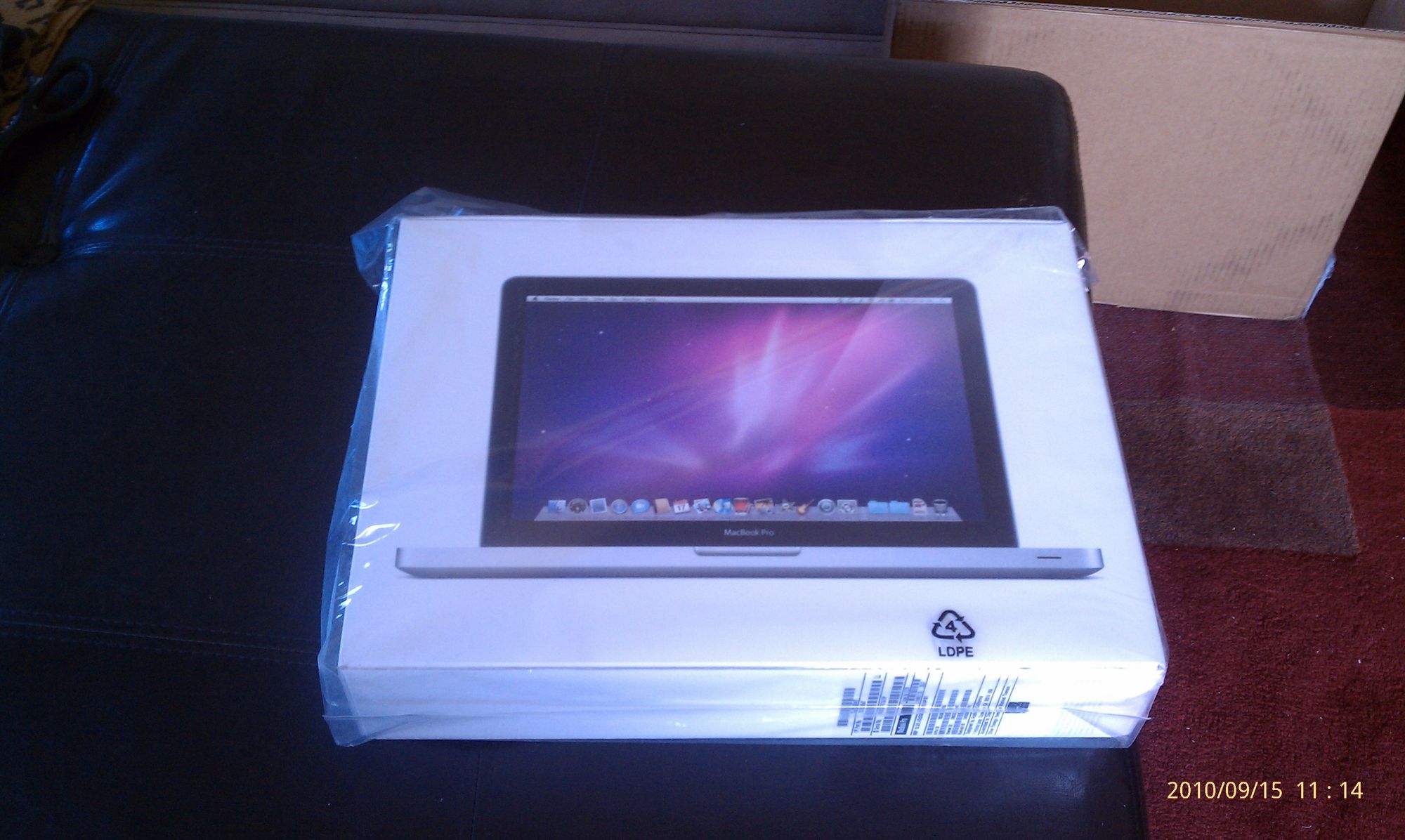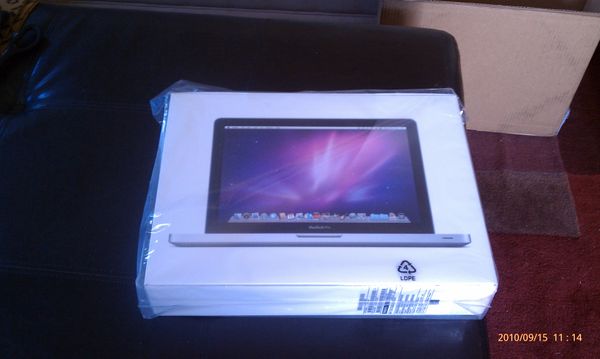 Ever since I started toying with the idea of buying a new laptop, my friend Joseph Florencio had touted the Macbook like no man's business. Since he got his Macbook, he has come to the conclusion that every other laptop and OS out there is shait - yes, not just shit, but shait. And none fits that description more so than a Windows box.
Since I usually take his advice on such matters, I moved it up on my list of options even though I still feel that Windows while plagued with more than its fair share of problems is a powerful OS, especially Windows 7. So yes, I moved it up my list - it was originally there because of the sheer number of satisfied CS Macbook users I had seen around campus and because a native sync allows me to share more things with the iPad. So in the spirit of trying something new, and finding out how a Mac - primarily a digital media device until recently - would fair with some hardcore programming, I ordered one online.
So far I have done a few things on the Mac - Installed additional software, synced email, chat, and contacts, run a backup... e.t.c. and while doing those things I have noticed major differences. First of all the basic setup was devoid of installations and even some typing. If you already have an Apple ID, the first thing the Mac does is take that information and automatically setup your initial user account by using your Apple ID info. How convenient!
Secondly, the common apps and accessories come already pre-installed. iChat for chat, Mail for email, Addressbook for your phonebook, iPhoto, iMovie... you name it, it's got it. Then there are the built-in accessories - The iSight webcam and a mic. So my additional installations were really all programming related. None of the usual 2 hours of installing your favourite applications for doing X,Y, or Z.
[Edit Nov 15 2010] See my follow-up reviews for more on the Macbook.