The Venetian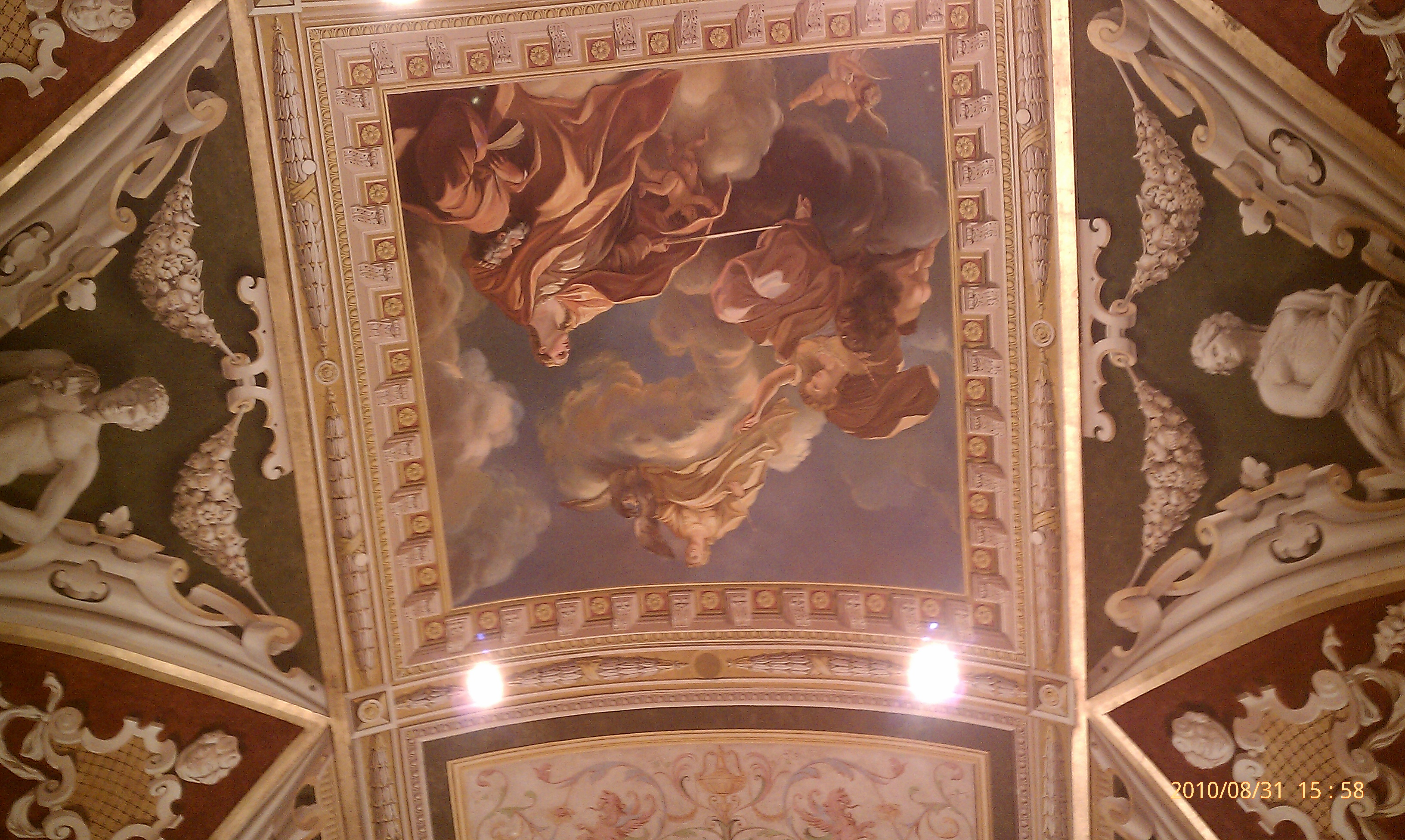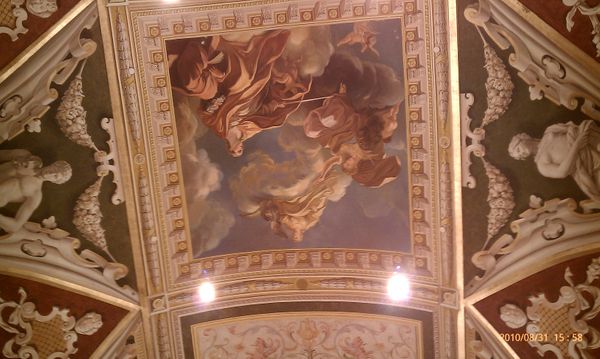 The first place we visited was The Venetian which set the bar pretty high and thus ruined my opinion of everything else. It is the most elegant and magnificent hotel I have been in and as you might guess, its theme is Venice. The inside of the hotel is decorated and modeled to be an indoor replica of Venice - complete with a venetian sky and river populated with gondoliers and their gondolas to chauffeur you around.
High class shops make up the many buildings of our pseudo-Venice and little attractions occur in the city square all day. The venetian sky actually looks like it is alive with moving clouds as you walk beneath it and everything from the price tags to the minimum bet of $50 on the tables let's you know that this hotel caters to high rollers.
There's a lot more that can be said about The Venetian - and all good things I'm sure - but we only spent a short time there, and in that short time, our gondolier as much as the gondola ride were certainly the highlights of our visit.
A gondola ride costs about $16 and can be either indoors or outdoors; The blazing hot Nevada sun suggested we go with the indoor option. Our gondoliers name is Mike, a full-blooded portly Italian man who has lived in Vegas since the 70's (pictured dead centre). A former performer of sorts, there was no end to his stream of interesting conversation topics. When he did finally stop talking... it was time for a song, and boy! What a song it was.
Mike sang, conversed with, and quizzed us as he steered us around in his gondola and as we got to see the city of Venice from a different perspective which... wasn't all that different. The city of Venice is beautiful viewed from above, below, within, or without. So looking at it from a gondola just confirmed the facts.
I will say however, that should you go at night with a partner, with no throngs of passersby staring and taking pictures of you two in your gondola, and the rich voice of an Italian gondolier serenading you on your ride... It might just make for a very romantic 15 minutes.