Updated Facebook Integration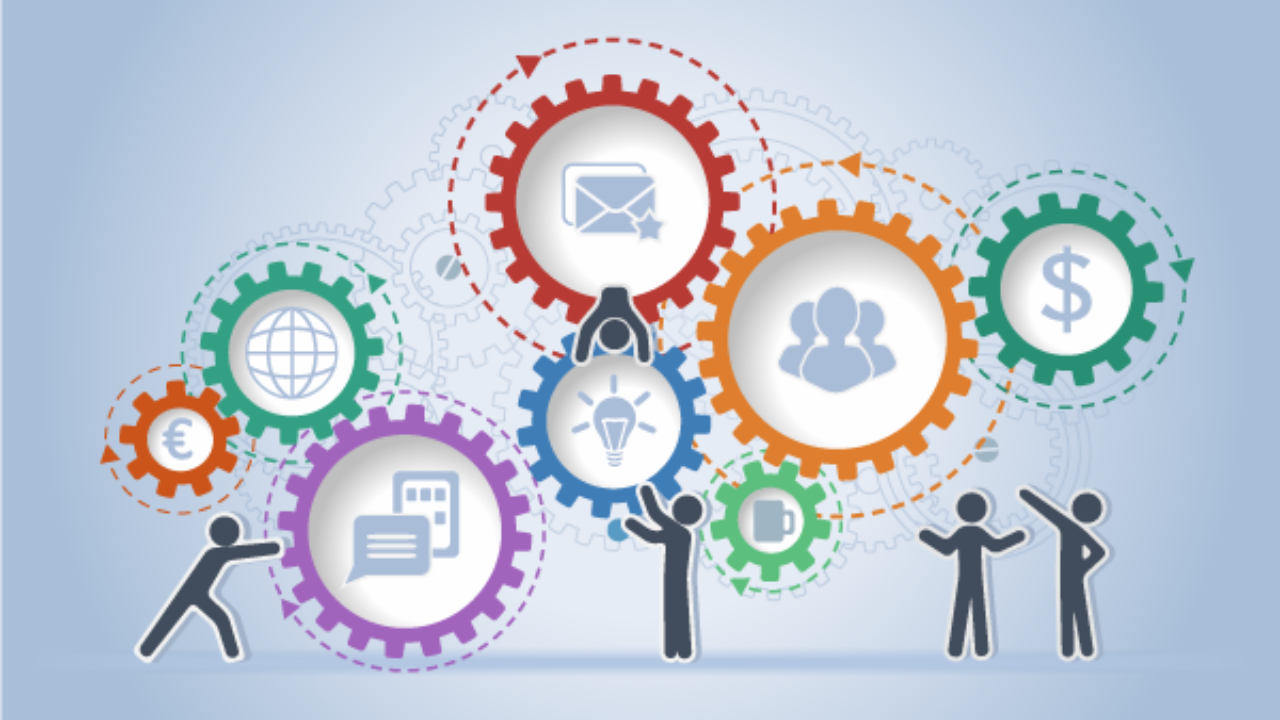 Hey guys,
I just spent most of last night updating the blog and getting Facebook integration working. In the process, I also made a few other updates:
There is now a Donate button (as mentioned here)
The Facebook Fan Box is back
Recommend and Send buttons now follow every article (Please share)
Recommend and Send buttons also follow every page
Tip: Send the home page directly to others if you want them to browse
Popular posts and personalities we've featured now appear in the sidebar
The Blogroll has changed
I've added links to my other websites
So there're plenty of new ways to interact with us, and get around to the content you love. Until next time my friends...
Sincerely,
Damola Mabogunje