Updated Twitter Integration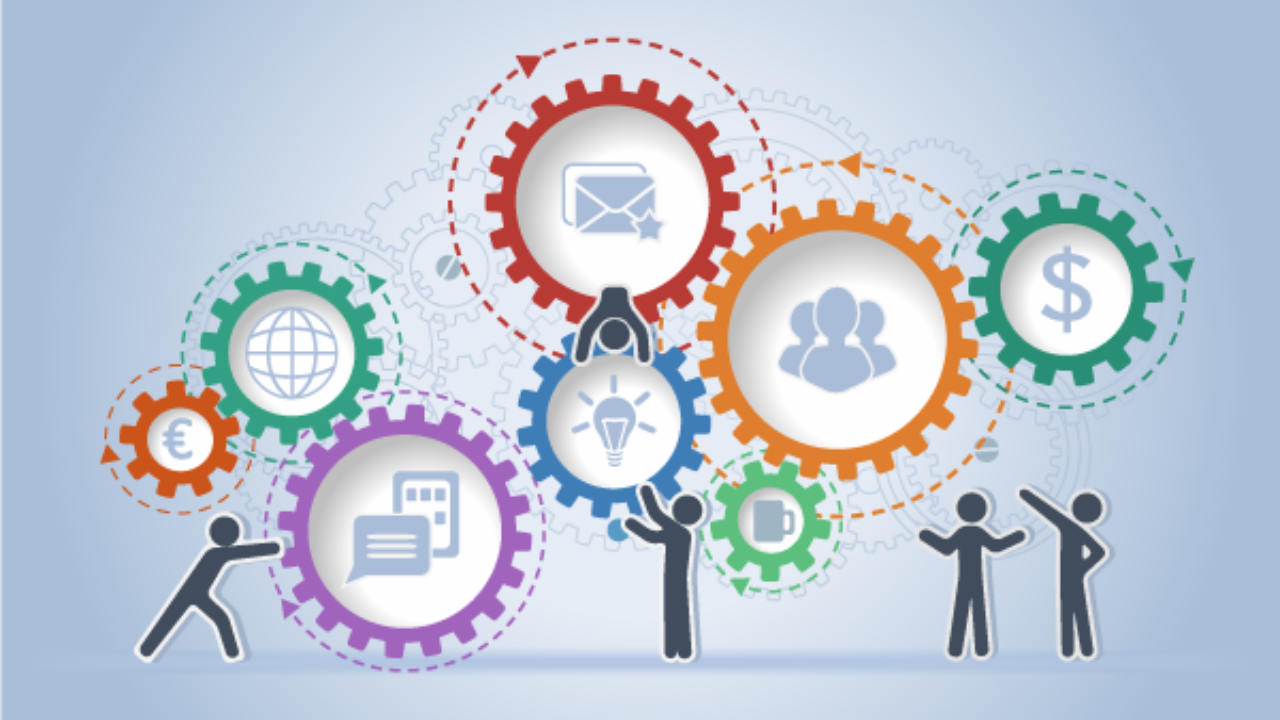 Hey All,
Just letting you know that I've now done another round of updates. This time to integrate the blog with Twitter. We've had a Twitter account for a while now, but I rarely use it, and it's been pretty dead.
To rectify that, I've now automated tweets from this blog, and also brought back The Red String Twists idea. For those unfamiliar, it is something I tried to implement a while ago, that involved turning some of my experiences into short 2-3 panel web-comics for your viewing pleasure.
However, that's not what it will be now. Instead of comics, I've decided to make brief quotes & anecdotes which I can post on the fly. Since I do this normally, it won't be time consuming, and could serve as something to keep you entertained. Thus keeping you happy, and our Twitter Page constantly updated. 😎
But never fear, this doesn't mean constant email notifications for you. Twists will be exclusively posted to Twitter and Facebook. So you'll only get them if you:
Follow @redstringblog on Twitter
Like @redstring.blog on Facebook
Now, here's what's changed around the blog:
There's a new Twists Page
Blog font has been changed to a smaller cleaner type
A whole bunch of twists from the past have been posted and tweeted (check them out to know what to expect)
The Yarns category for contributed articles has been deleted, and each contributed article moved into its edition of publication. (We still accept contributions by the way)
Finally, I hope you like the new email format better than the old one (Although it still needs some tweaking). If you notice no difference, then you might need to change your notification setting to HTML. Your email should look something like the picture below.