Coming Soon to TRS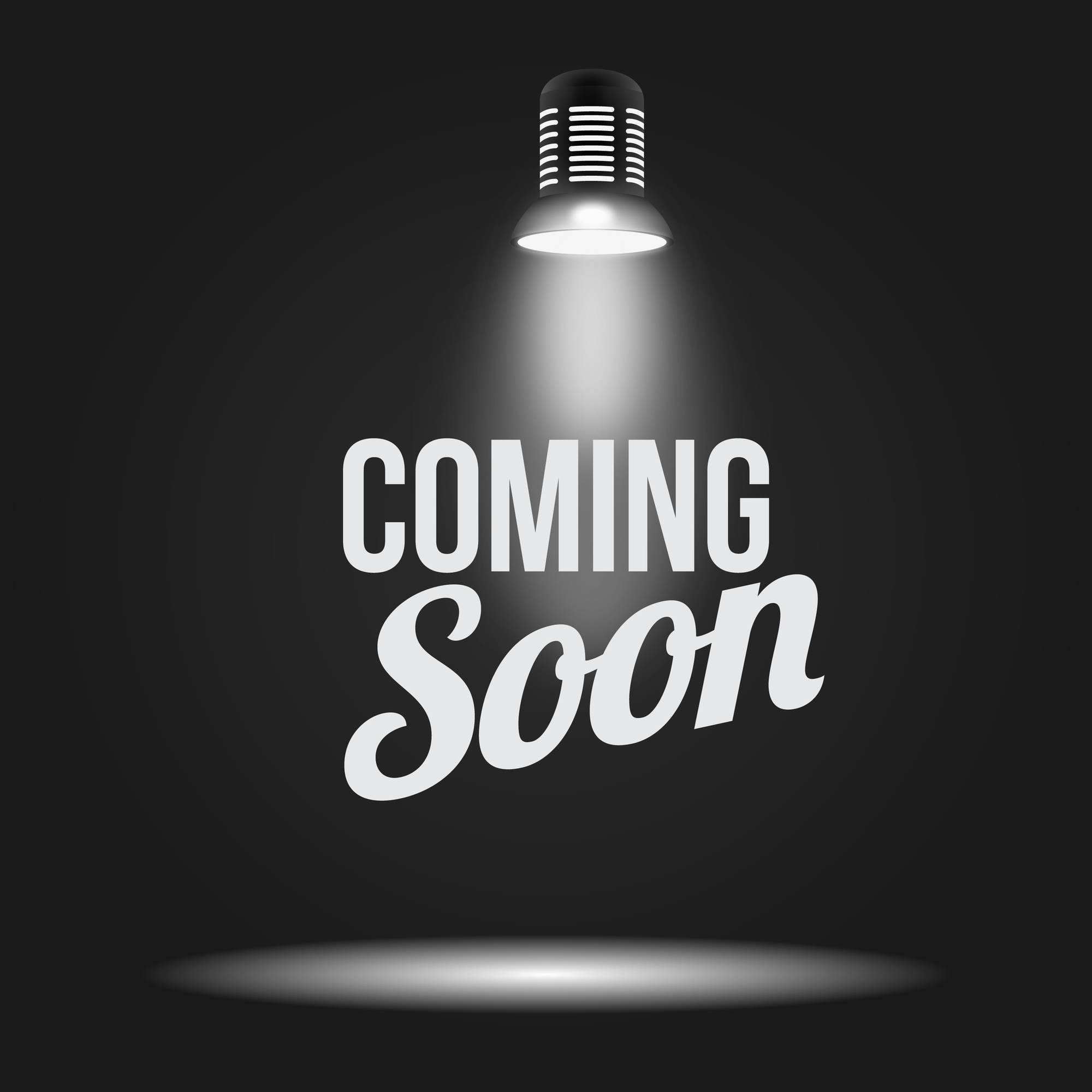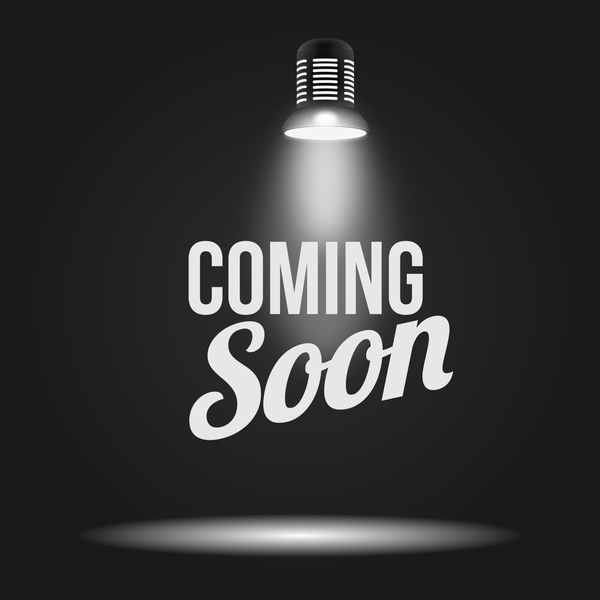 There are a number of changes that I will soon be making to The Red String. So before I make them, I thought I might ask for some feedback. If I don't get any, then I'll just go ahead but if there's any you would not like, do tell.
I will be updating the PDF design to match the blog. It will take into account some of the recurring formatting issues that have been present so far and should look just as good as the current design, if not better.
I want to remove the Contribute page on the blog and replace it with a Guestbook. Nobody really contributes that way anyway, and I'd like to know who's stopped by, especially now that registration is no longer required. Of course whether you choose to use the Guestbook or not is up to you.
I have been in talks with some of my writer friends to see if they would be willing to contribute some of their short stories to my content. I plan to
Introduce serialised stories over the course of the next few months. They want to get their stuff out there, and I'd like to give you some variety (and also have backup content for when I'm unable to write). Currently Ekenne Arinze, Chinwe Arinze and Christine Gingerich, have expressed an interest. I'm calling them out so they know I wasn't joking.
If you have any comments on these changes or if you want to join the writers, feel free to send me an email or leave a comment below.