International Women's Day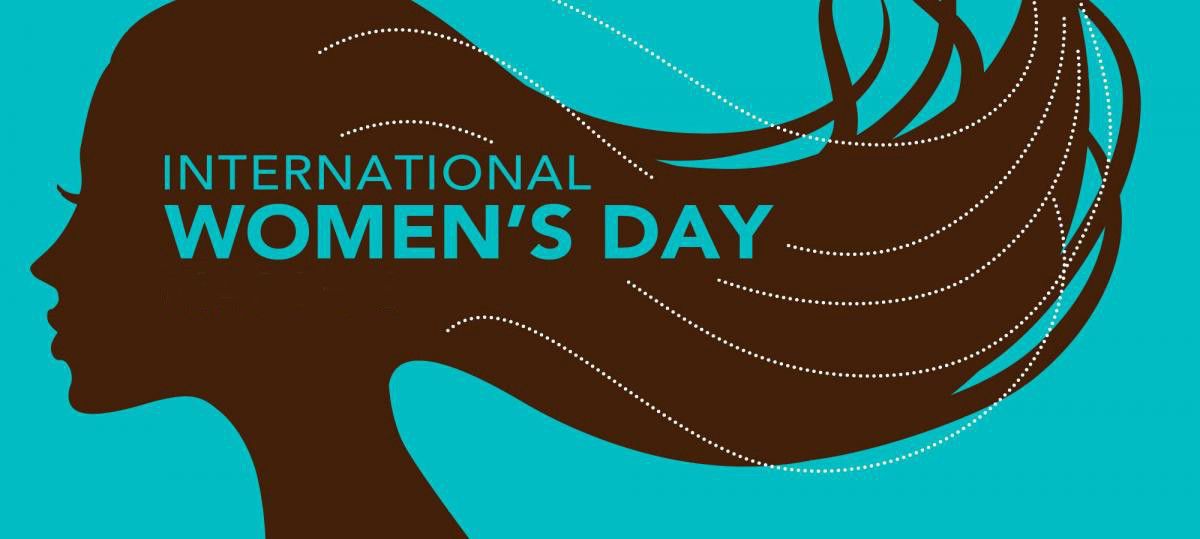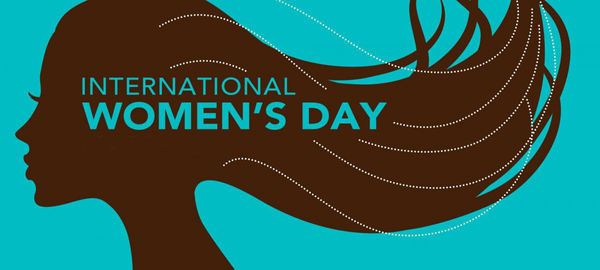 In honour of International Women's Day which took place earlier this month and Mother's Day which is soon to come, I have decided to dedicate a few pages of this edition to the subject of women and the effeminate.
We have one yarn this month by a female writer, and it tackles one aspect of womanhood. To this I add my own little musings on women and their perilous journey from adolescence to adulthood. I also review a book about the wives in a polygamous home, and an anime about a wonderful teenage girl. Bringing us to a total of 4 pieces all about women 😀
Of course that's not all you will find in this edition, I still talk about all the usual stuff, a bit about my trip to Nigeria, and a bit more about my other interests.