Maou Gakuin no Futekigousha
In 13 episodes, Maou Gakuin no Futekigousha or The Misfit of Demon King Academy delivers some good light entertainment, of mostly family-friendly ass-kicking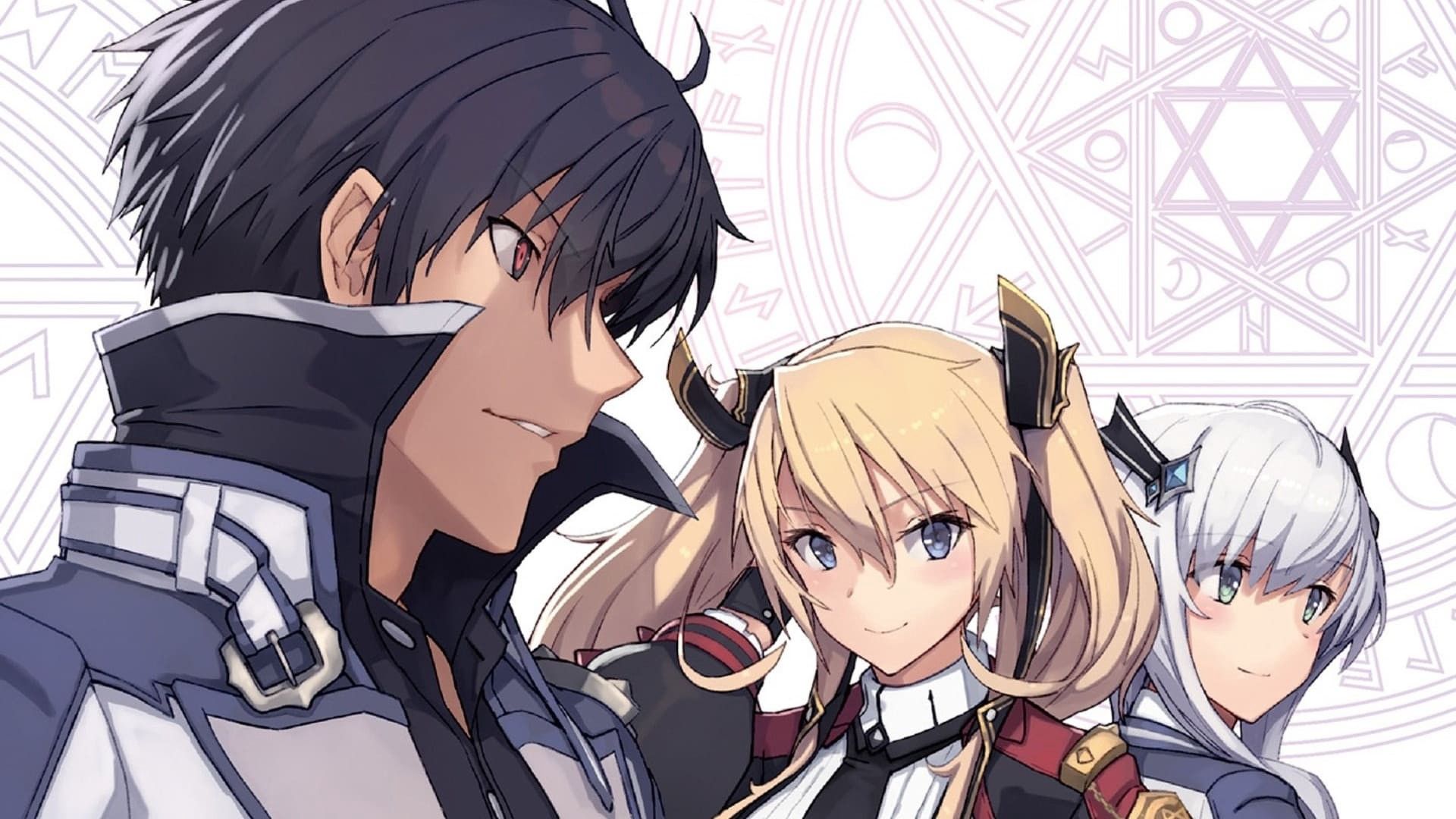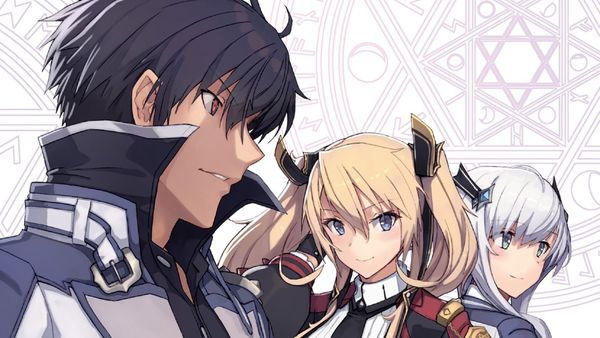 Similar to the O.P anime of last month, One Punch Man, this month I'm featuring another O.P (that is "Overpowered") series called Maou Gakuin no Futekigousha or "The Misfit of Demon King Academy." Although arguably not as good as the One Punch series, this anime provides some good, light, entertainment with its 13 episodes of mostly family friendly ass-kicking.
In the series, we follow the reincarnated demon king Anos Voldigoad as he joins and navigates his way through the Demon King Academy where the demon race aims to groom and train its next demon king. Unfortunately for Anos, in the two millennia over which he has been absent, the world has changed drastically. Nobody knows him by name, and his knowledge of the past seems to differ significantly from what everybody else knows.
This leads to him being graded as "unfit" to be a demon lord, even though his magic skills are unparalleled in the school... and so we watch as he uses his skills to make waves, win allies, and solve the riddle that is his knowledge gap between the world he left behind and the one that now exists.