Theme Song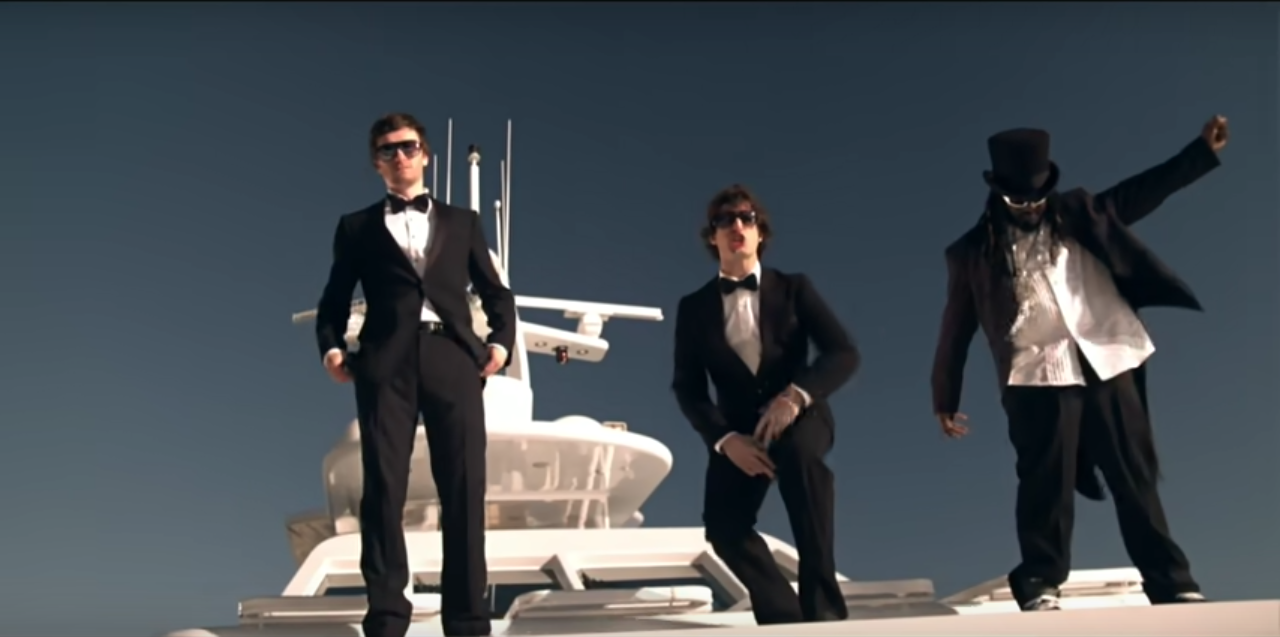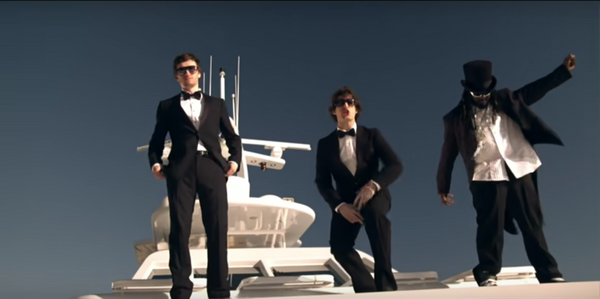 Last night for some odd reason, I found myself binging on Saturday Night Live Digital Shorts (Short comedies from the SNL show ). Actually it was no coincidence, entirely the fault of Kemi Onajin.
Anyway, while watching I came across this short featuring T. Pain entitled "I'm on a boat" and this coupled with the thought of my flight inspired me to write my own version "I'm on a plane" also featuring T. Pain.
In order to really follow the piece, you need to read it while listening to the short. You can find the video on YouTube or Hulu. You can find my version "I'm on a plane". on the next post.