Your Feedback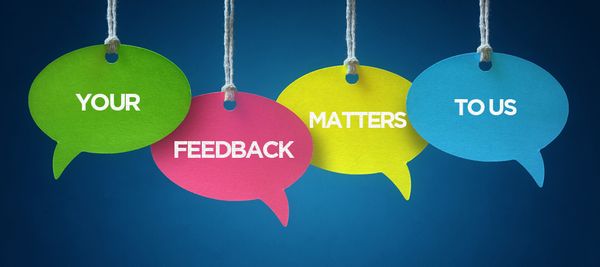 This post is a duplicate of an announcement made in the First Knot of the red string newsletter.
I just wanted to say a BIG thank you to all of you who sent in feedback after the pilot edition. I must have received a good 20+ emails from different friends and family.
Some to say they like the newsletter, some to complain they never received it, some to check up on me, and even one or two from friends who have been inspired by it!
I am really happy to get such positive feedback and will endeavour to keep it up.