Lagos Bound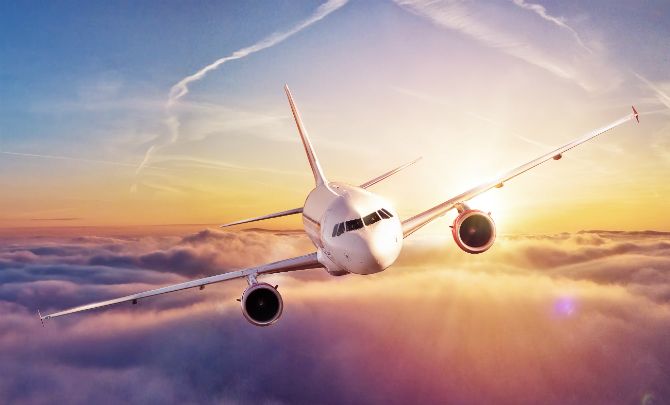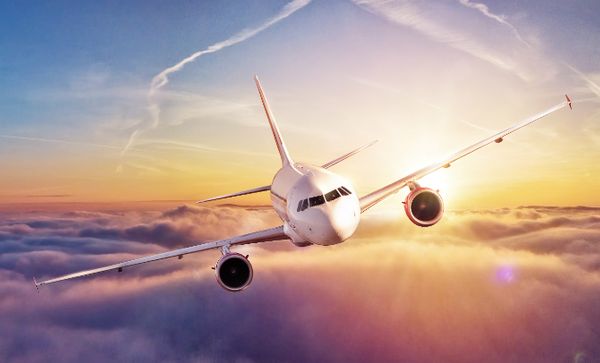 You ought to have gotten the hint by now that I was going to be away from the U.S for awhile. All this talk of backup content and not being able to host my friend or see my brother for some months.
That's because I'm on a plane. As I write this, I am seated in seat 27A of a British Airways flight from Philadelphia to London where I will catch a connecting flight to Lagos. That's right, I'm going to be out of the U.S for two months and boiling under the hot African sun; Much better than the 6 inches of snow I just left behind in Philadelphia.
I can't wait to see my family and old friends. To eat pounded yam and ogbono soup. Shout "UP NEPA!" and sit for 2 hours as I watch my Facebook page load.
Yes, all this 24-hour supply of electricity, and blazing fast Internet was getting too much for me. I need to go and suffer small so I can appreciate what I have again. That said, I probably won't have a phone for my first few days back, so catching up will have to wait.
Now for a few apologies:
Akin: I didn't get the Mass Effect 2 or Dragon Age: Origins
Kemi: Couldn't find the Dior Addict #1
U.S People: I won't be carrying any food on my way back. Not interested in airport wahala.