Others Hotels & Shows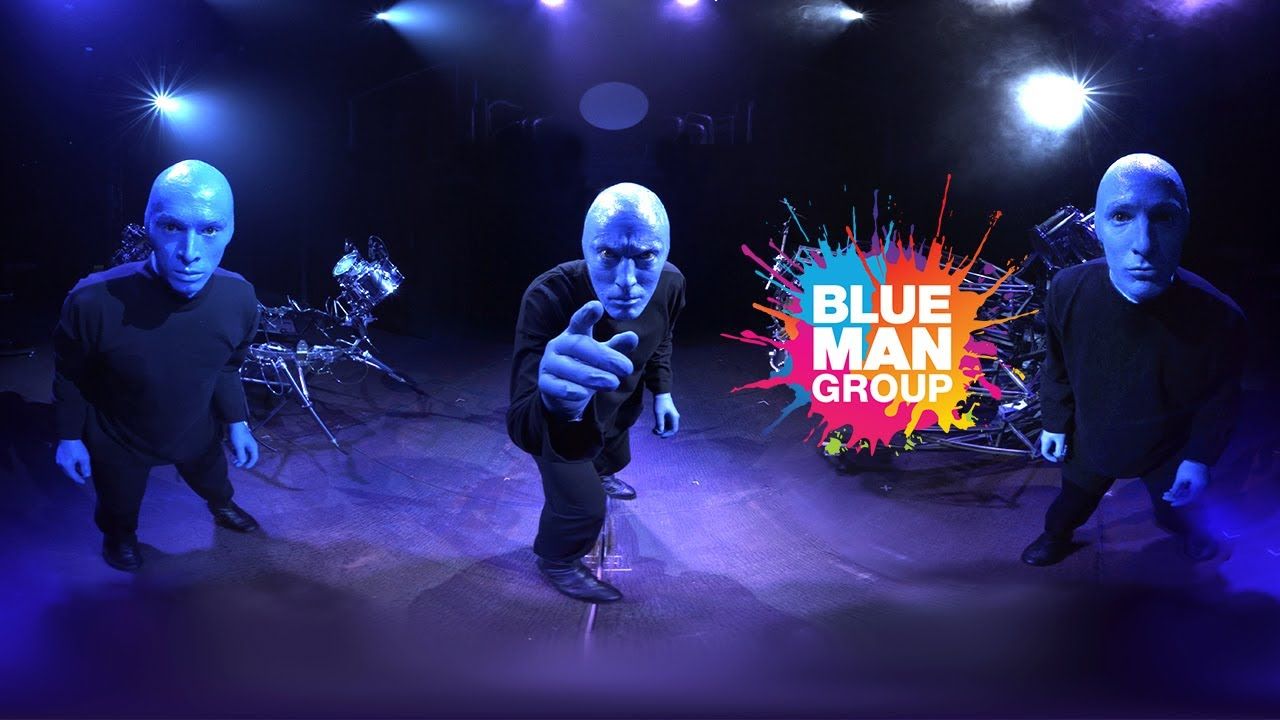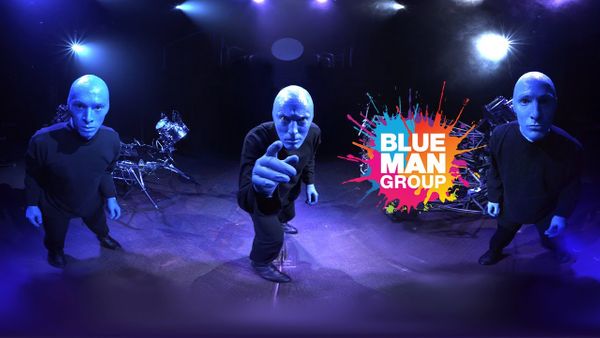 We visited 3 more hotels during our trip and went to 2 shows (I was absent for one one each). Unfortunately, I have no pictures of these so I will merely talk about them.
Of the 3 hotels, I got to see New York, New York whose most notable feature was a short roller-coaster ride suspended above ground - my first roller-coaster ride ever - and the Palazzo at which we saw the duelling pianos: A show where you get to request any song and two pianists sharing a twin piano have to play it in tandem.
My brother and Dad went to see the Stratosphere hotel at which my 50 year old father did the sky-jump - A free-falling drop from the top of the hotel measuring in a 855 feet - as well as the Cirque du Soleil show; A circus act of sorts.
Last but not least, is The Blue Man Show which can only be described by this word: super-califragilistic-expialidocious!
The Blue Man Show was so... je ne sais quoi, that it deserves an entire page to itself. Sadly, I have no pictures to better express it's magic because cameras are not allowed in the show. So you're gonna have to make do with these insufficient words for now. Bottom line: You must see it for yourself!
The show is a variety show of sorts, there's a little comedy, a little entertainment, some music, and a lot of mind-blowing madness which will have you talking about it for the rest of the night. I also got the impression that the show changes periodically such that either every show is different or every few shows is; So you never know what to expect.
The only thing i'm 100% sure you can expect are the 3 blue men and a lot of active audience participation. In our show, there were things that involved the whole audience struggling, sections of it moving, randomly chosen audience members becoming a part of the show, and the Blue Men themselves performing in the midst of the audience.
There will be things from a-z to amuse, bemuse, confuse, delight, and entertain you throughout the show. It is for this reason that I call it:
super-califragilistic-expialidocious!